There's a new diagnosis floating around. It's colloquially referred to as "Covid Brain." After this many months into the Corona Virus Pandemic, many of us are experiencing fear, fatigue, depression, and confusion. Our normal routines are up-ended. Without our normal social interactions and daily activities, we are just not ourselves anymore. We have been social distancing, quarantining with only a few people (and often with only one person), and we have been waiting — waiting fretfully for the crisis to pass.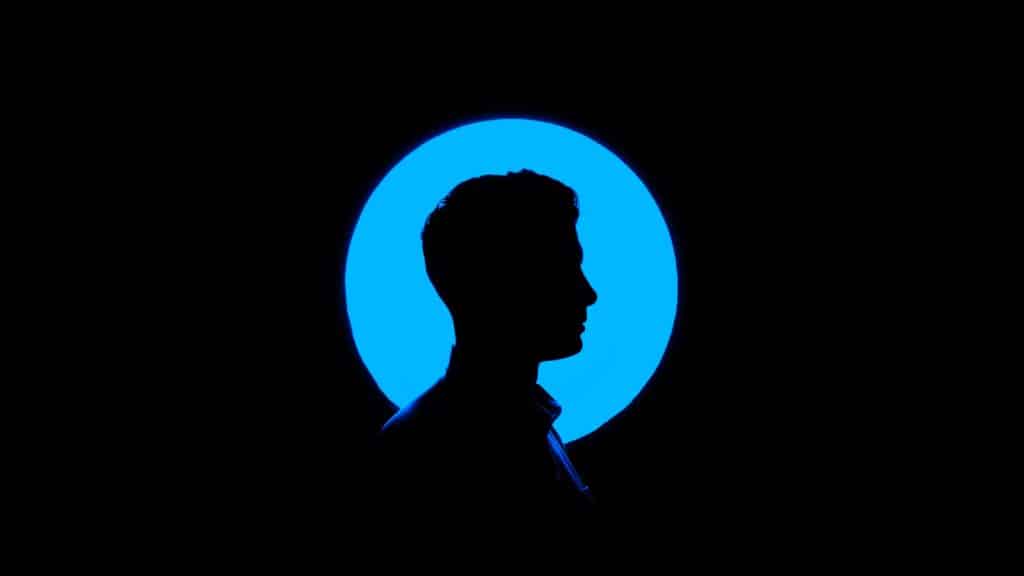 But the crisis is not passing. This is discouraging. Plus, we humans were not designed for extended periods of crisis. We eventually break down under this pressure. We are wired for each other. We not only need the joy of companions, but we take solace from others in our situation. How do we do that now? When you can't stop to talk to your neighbor or let your dog run up to a group of children at the park, and where are those children anyway? 
As for me, my life has been in crisis mode off and on for years, simply because I have lived nearly my entire life with Autists and their multiple emotional/psychological/physical demands. When the pandemic took hold, I barely noticed. I was used to the isolation, as so many of us are who live with "Aspies." Plus, Wonder Woman is my middle name. However, seven months in, I hit a wall.
I didn't crash and burn. Not to worry. I am still here, alive and well and sitting in front of my computer, writing this message to all of you. What happened in September though, is that the city I live in was inundated with Pacific Coast forest fire smoke. Not only had the pandemic isolated me, but I was fighting for my life and the lives of my loved ones, because our air quality was at a hazardous level. For two weeks, I fought the invasion of the smoke, not daring to walk outside, swapping out air filters in my AC unit, eating what I had in the house, not daring to walk my dog for fear he would collapse.
And then it happened. I lost track of time. In fact, I lost a whole week. I have no memory of the days from September 21-28. I mean, I know I did things on those days. I had numerous video appointments during that week. But I was convinced that it was September 21st, a week later when it was September 28th. This is no little blip. It's Covid Brain.
If you have little signs like this, it is no small thing. Please don't ignore Covid Brain. Are you irritable, have headaches, feeling dizzy, trouble breathing, stomach/GI distress, chest pain, chills — or in my case, a bitty foggy-headed? Then it's time to seek help. Seek a therapist, get a good physical, and come to our group to talk. 
Disaster researchers tell us that we have hit the "Discouragement Phase" of the Corona Virus Pandemic. At first, we thought it would pass. Some of us stepped it up and volunteered at social service organizations, as if this thing were short-lived. But now we have entered the "Discouragement Phase," since there is no end in sight. Not only do we have to live with Pandemic protocols for a long time — our world has changed, and there is no going back.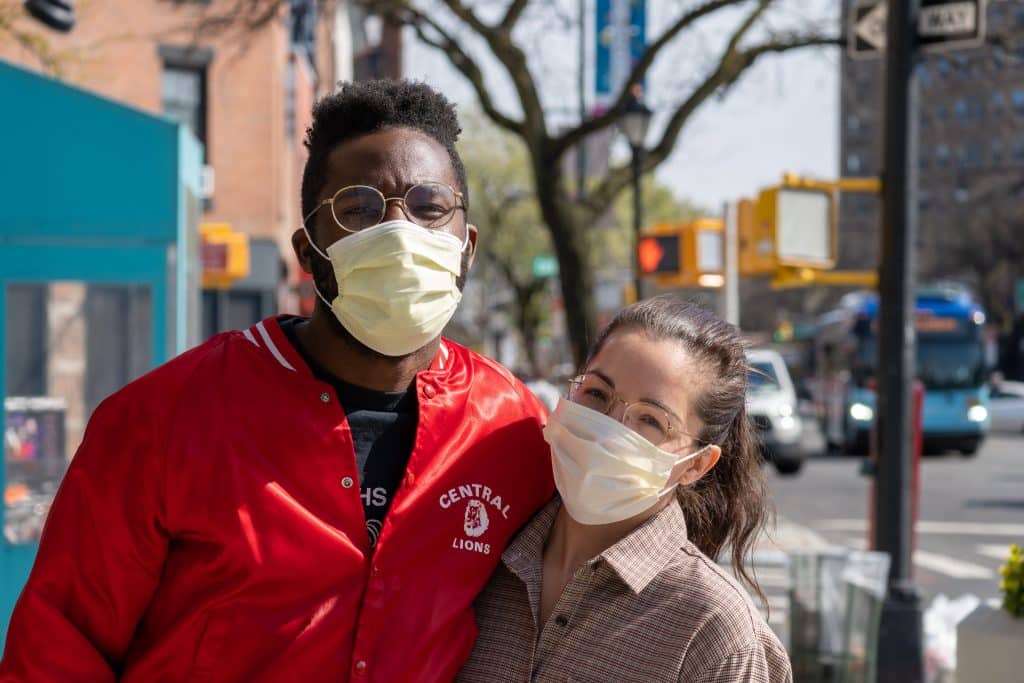 Some people are starting to accept these changes and refer to "The Before Times," or "BC" (Before Covid). The message is clear. We have gone past the point of no return, and that old life is not coming back. But there is something after discouragement. It's called the "Reconstruction Phase," where we rebuild our lives.
Those of us who have successfully traversed severe trauma know how to reconstruct our lives. We are in better shape than many to face the losses imposed by the Pandemic. We don't have to stay discouraged, or wish for "The Before Times," but we can use all of our collective creativity to find a new way forward — by being our loving, creative, and authentic selves.
I think of my Covid Brain incident as a little reminder that I have a huge light to shine in the world, and so do you. No sense staying stuck in "Discouragement," waiting for "The Before Times" to return. Instead of racking up symptoms, it's time to show your resilience and take on the adventure of your new life where "No one has gone before."
In Washington, there is a phone number to call to get information about the latest on Covid 19 (Washington Listens: 1.833.681.0211) and there might be one in your state too.
ADDitude Magazine has a survey about the ways uncertainty has affected you. I encourage you to fill out this survey if you are an adult with ADHD, and/or your child(ren) have ADHD. They'll share the results in the coming weeks.
I hope you can join me in our little community of fearless souls in our private MeetUp group, or if you need 1-1 help, please reach out to book an appointment with me and check my Contact page.