You may have questions…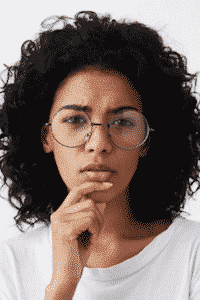 After all, you are living in a complex relationship, so you may want help applying what's in my books to your unique situation. I am happy to help through my Private Video Call Services. I offer individual, couple, family and group private video call conferences.
These educational video calls take a narrower approach then the clinical one of online psychotherapy. It may be just as therapeutic in many ways, but the purpose of these one-on-one calls is to get right to the specific question you have in mind. This is why I set up  sessions in increments of 38 minutes and 55 minutes to be used efficiently as possible.
There is no diagnosis or medical billing for private video call sessions, although your privacy is protected just as it would be in video psychotherapy, since I use HIPAA compliant software for all video calls.
Pricing for Private Video Call Sessions:
55 minutes: $250 USD, 38 minutes $185 USD.
On January 31, 2022 the rates for Private Video Call will be 55 minutes: $250 USD , 38 minutes $185 USD
"Your revelations never stop surprising me. Despite the tears I am so happy to know the truth."

From a New Zealand Private Video Call Member