CEUs for Mental Health Professionals
"Asperger Syndrome "& Relationships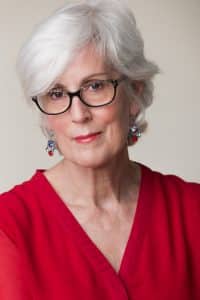 There is a growing need for specialists to treat adults on the Autism Spectrum, as well as their partners and families.
You might want to check out Dr. Marshack's groundbreaking books on this topic. They are sold around the world:
Entrepreneurial Couples and Families in Business
Dr Marshack wrote the definitive book on this subject, Entrepreneurial Couples: Making It Work at Work and at Home. She has been profiled in the New York Times, Inc. Magazine, CNN and the Lifetime Channel, and others, for her work with those who live the complex life of "working with the ones you love."
If you are a mental health professional or even a business consultant who wants to look at the "softer side" of this business style, Dr. Marshack offers individual and group video conferences. It is easy to schedule consultation through the convenient online calendar.
Remember, it takes a comprehensive knowledge of family dynamics, plus your business knowledge, in order to successfully counsel couples and families in business. Dr. Marshack will guide you toward the skills you need to help these complex relationships.