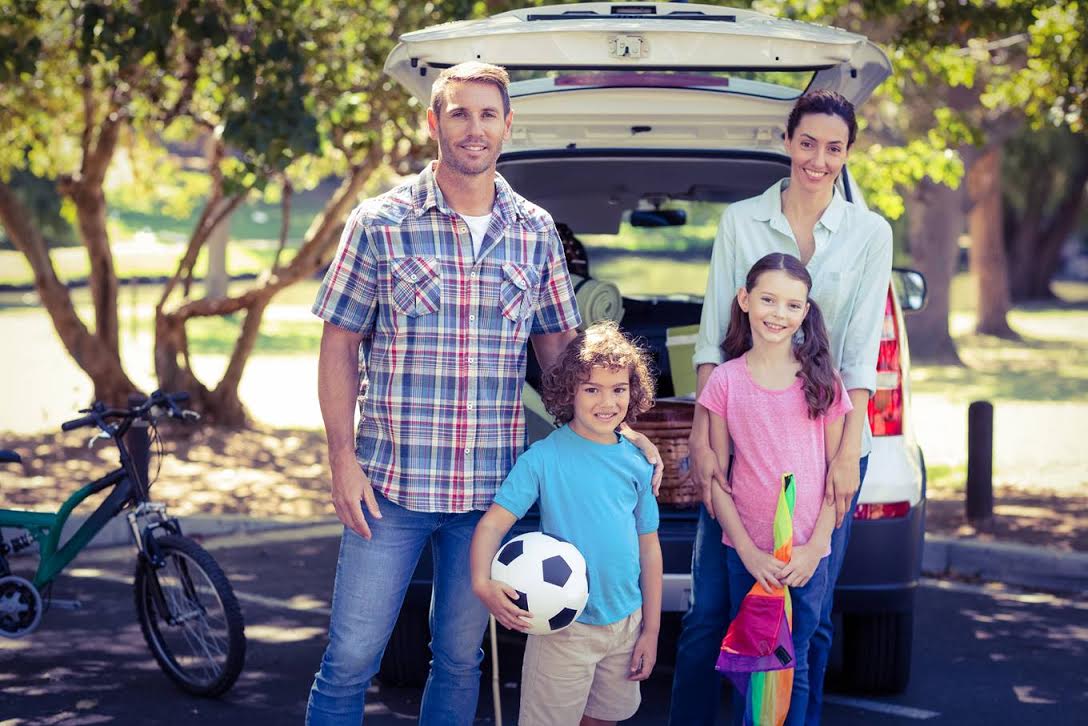 Summertime is the time for
vacations
, fun in the sun, and getting away from it all to relax. You should definitely make time for it this year. I know I'm really looking forward to my time off in August!But I do remember the crazy-making times I spent getting my family ready for vacation, when the kids were young. It's a real struggle getting our Aspies (loved ones with Asperger's) out the door.
They obsess about packing and where you're going to stay. Yet once you're seated on the plane and your Aspie can sleep or read, they begin to participate and maybe even enjoy the vacation. (To help you prepare for your trip, you can read some stress free travel tips here.)
Our Aspies seem to have fun on vacation. And what's really surprising is that your communications go well – better than they have in years. You actually start believing in your relationship again. You begin to let your guard down…
And then wham! Reality hits you in the face. As soon as you get home, the stress and confusion begins all over again, maybe even worse than it was before. What's up?
Vacations do take us away from the demands of ordinary life and that's why they're relaxing. But for the Aspie the return to the "real world" is even more stressful than before they left.
You're not alone in experiencing this. In my practice, I'm often asked: "Why do we communicate well on vacation but not otherwise?" It makes sense if you think about it. You're not being distracted by day-to-day demands.
Do you have some good ideas for easing back after vacations? Or perhaps you've figured out how to get out the door without all of the fighting. Please share your strategies with our Asperger Syndrome: Partners & Family of Adults with ASD meetup. Join the free teleconference on Thursday, July 20th at 3:00 PM PST. It's entitled: "Why do we communicate well on Vacation but not otherwise?" It will help you enjoy your re-entry into life after vacation.
If you're seeking specific information on ASD, please consider my online education or online therapy. It's convenient and cost effective.