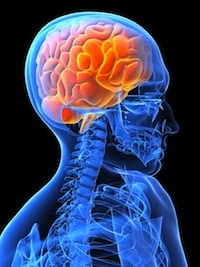 Have you heard the term "context blindness?" Context blindness is something that happens with Asperger Syndrome. For most people, context is a part of life. Everything is relative and depends on the context. For someone with Asperger's, life is absolute – especially in regard to social interaction. Context blindness hinders an individual from being sensitive and aware of the feelings of others.
Dr. Peter Vermeulen discusses context blindness is his new book, Autism as Context Blindness. He brilliantly describes how the autistic brain works and includes practical exercises to help improve in the area of context blindness. I highly recommend picking up your own personal copy. Click here to learn more aboutAutism as Context Blindness.
Context blindness will also be discussed at the AAPC Spring 2013 Autism Conference. There are three locations: Chicago, Salt Lake City, and Phoenix. Click here to learn more about how to attend.