Why is it that a conversation with someone on the Autism Spectrum can go from just a little confusing to fraught with stress? Many Neuro-Typicals are stunned that the simplest conversation goes into a "black hole." You can't predict how they'll react. Whether your "Aspie" rants, and melts down into a rage or torrent of tears, or gives you that blank look and walks away, you feel rejected and confused and hurt.
Unfortunately, meltdowns usually have to run their course. These tantrums are usually happening because your ASD child or partner feels extremely strong emotions and reacts just as extremely.
What can you do when confronted with a meltdown in public?
Screaming will only escalate the situation 
As a mother of two children, one of them on the Spectrum, I can tell you that I've been there. Your first reaction, especially if the meltdown is happening in public, will be to raise your voice and get stressed. While you need to be firm when you say "No," telling your child to shut up on an angry tone won't make the situation go away. I'm sure by now you notice this too. Instead, try to be calm. You are in control of your feelings and actions and you are a role model for your child as well.
Focus on finding solutions
This might not be an option every single time, but when possible instead of focusing on the negative and on the problem, try to find a solution. It's easy to get pulled into this screaming world and have a contest with the loudest reactions. Put out the fire by thinking of a positive way to get out of the situation and come up with an alternative solution. You are in charge, not your child.
I've written a blog post specifically about avoiding ASD meltdowns during your holiday and you can read it here. I'm giving you 10 tips to help your "Aspie" cope with holiday stress, whenever it's about travelling abroad or your Christmas holiday. With their normal routine disrupted, it's important to prepare them well in advance to minimize their anxiety and potential meltdowns.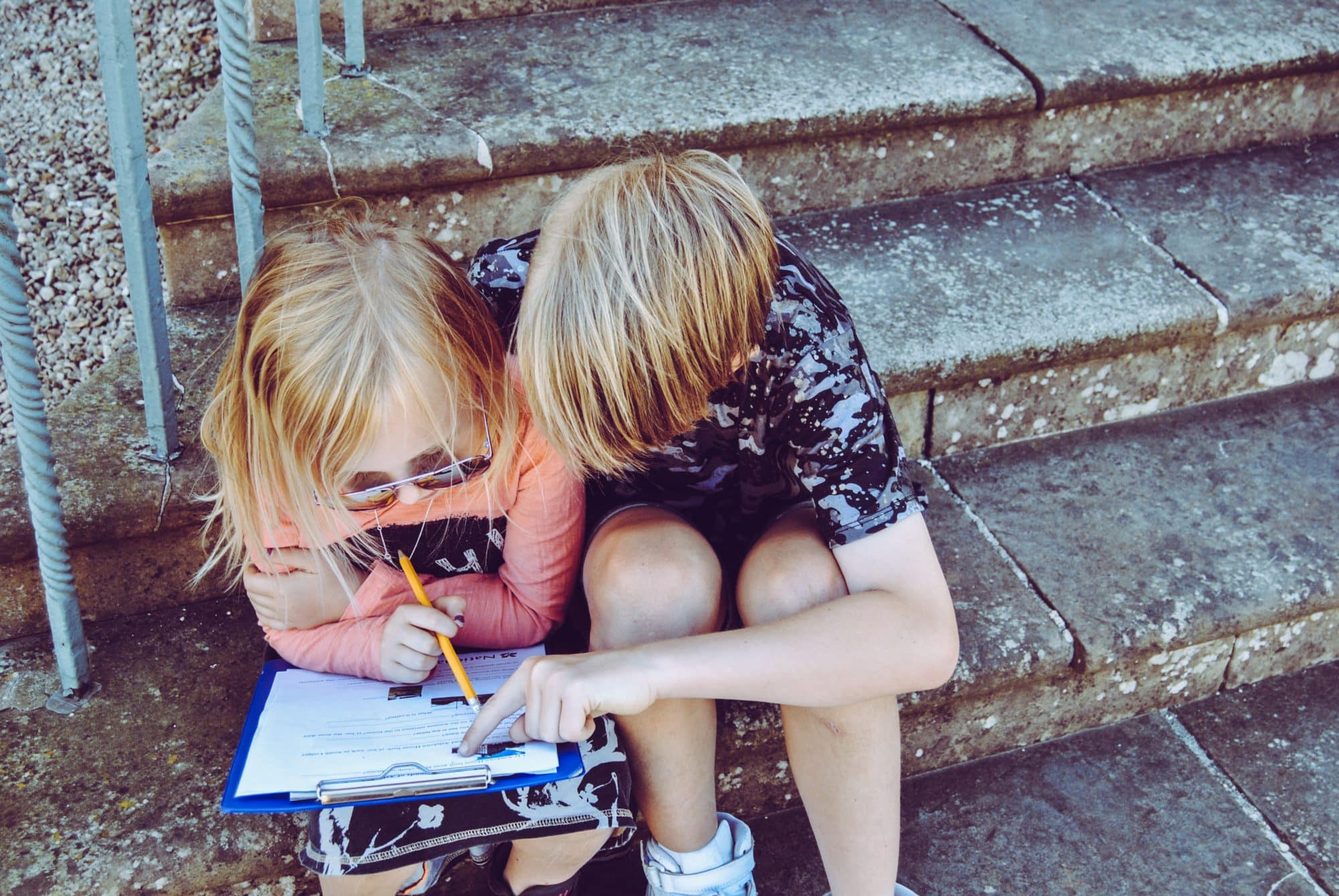 Divert their attention 
Our "Aspie" loved ones want to help, so ask for their help. Give them space to manifest self control and then try to distract them from their problem with specific tasks. If you are in a restaurant, ask for help coloring. If you are on a bus, try to count all the red cars that pass by. 
Instead of shutting them up, enlist their help and give them a chance to be helpful and reduce their anxiety with specific jobs. Don't forget to praise them for a job well done.
Also, be sure to read a free chapter of "Out of Mind – Out of Sight: Parenting with a Partner with Asperger Syndrome (ASD)". This book discusses the science behind "Aspie" behavior and how you can initiate the rules of engagement (ROE)that help your "Aspie" give you the emotional support that you need.
I filmed a video for you, so you can understand what you will get from reading the book and what lessons you can expect to learn.