Those of you who have been following me may have noticed that I am doing a video conference series that is starting next week. It's called, "Why Do 'Aspies' Always Say No?". You can find a bit more about this conference series from my video:
This question of why do they always say "NO!" comes up a lot in our international MeetUp group "Asperger Syndrome: Partners & Family of Adults with ASD". Our "Aspies" are struggling to follow our line of reasoning. Sometimes they say "NO!" and other times they ignore us completely. When we are ignored as we try to talk, we feel insulted and not worthy. It usually signals that something is wrong. Those on the Spectrum don't often respect the social etiquette.  Situations like these create the perfect storm for miscommunication and hurt feelings in a NT/AS relationship.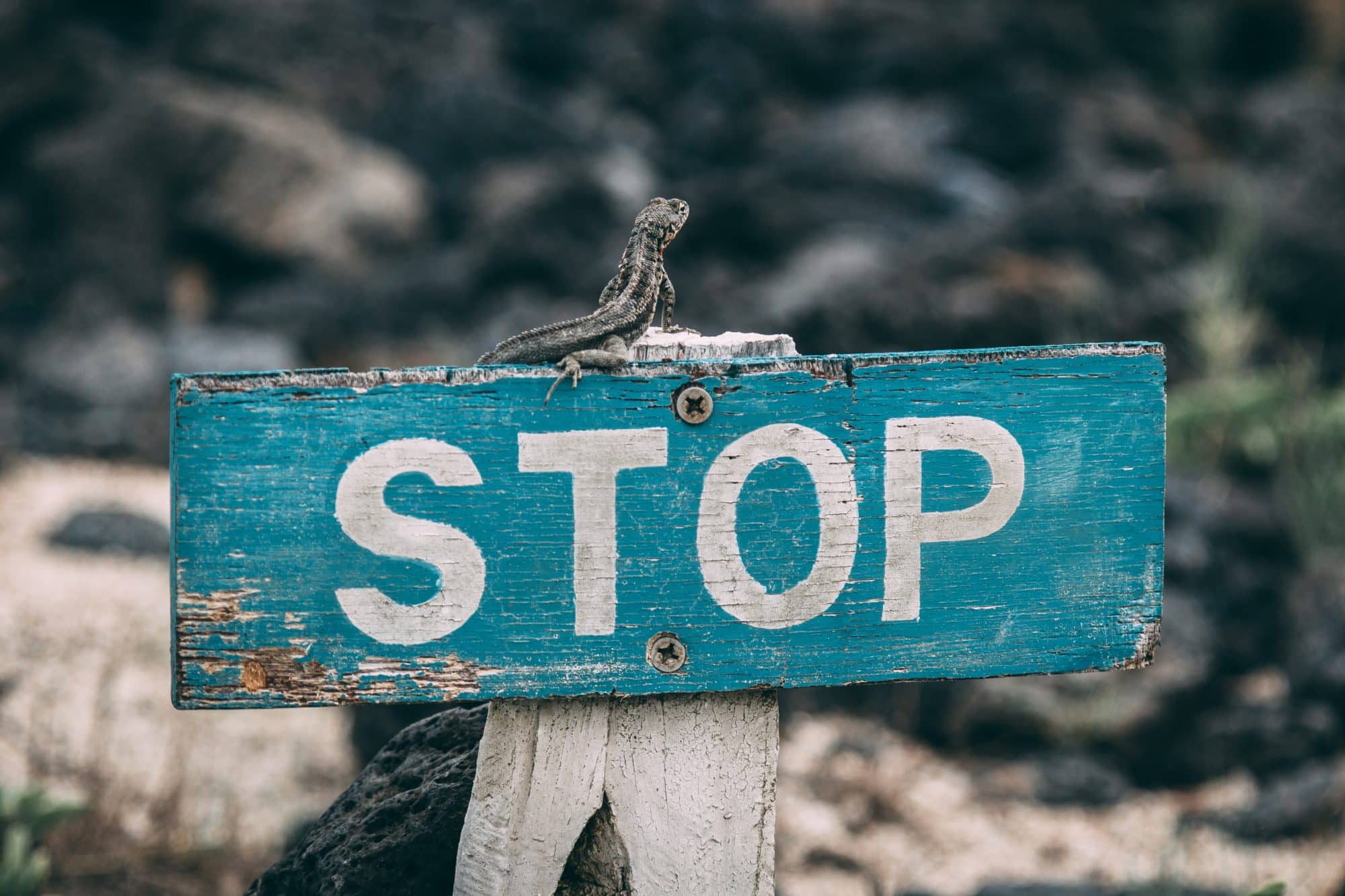 People with "Asperger's" have great difficulty with change or spontaneity more than Neuro-Typicals. A new idea, a new event, a new plan to go on a family trip creates tension and complicates the decision-making process. "Aspies" need to properly examine each idea, in great detail and how it fits into the context. They need to get past the novelty and build a new paradigm. For them, your idea requires an entire process of thinking. 
Instead of discussing your idea, their first instinct is to say "NO!" or "I'm not interested". This buys them time to get away from our demands and to protect themselves from confusion.
They say "NO!" because it is comforting to be in charge when so much of their interpersonal life they do not feel in charge. I am sure our members can share many other examples of when their "Aspies" say "NO!".
What can you do? How can you get around their reflexive action to put us off, and shut us down?
If you are persistent and patient and unwilling to give up, your "Aspie" may come to trust you enough to agree to something, even if they have no idea what you are talking about. Of course, then we have to find a way to cope with the eye-rolling and the classic criticism that "You always get your way."
I will be talking extensively about ways around their first "NO!" and what you can do. If you are interested to attend one of the calls from my video conference series titled "Why Do 'Aspies' Always Say No?", please register on the new membership website "ASPERGER SYNDROME & RELATIONSHIPS: Life with an Adult on the Autism Spectrum". The dates are as follows:
Tuesday, August 6th at 10:00 AM to 11:00 AM Pacific Time
Thursday, August 8th at 2:00 PM to 3:00 PM Pacific Time
Thursday, August 15th at 7:30 PM to 8:30 PM Pacific Time
I hope to see you at one of these video conferences!