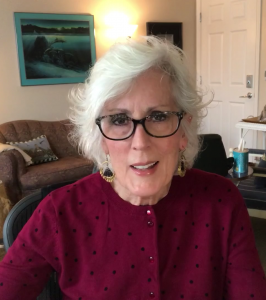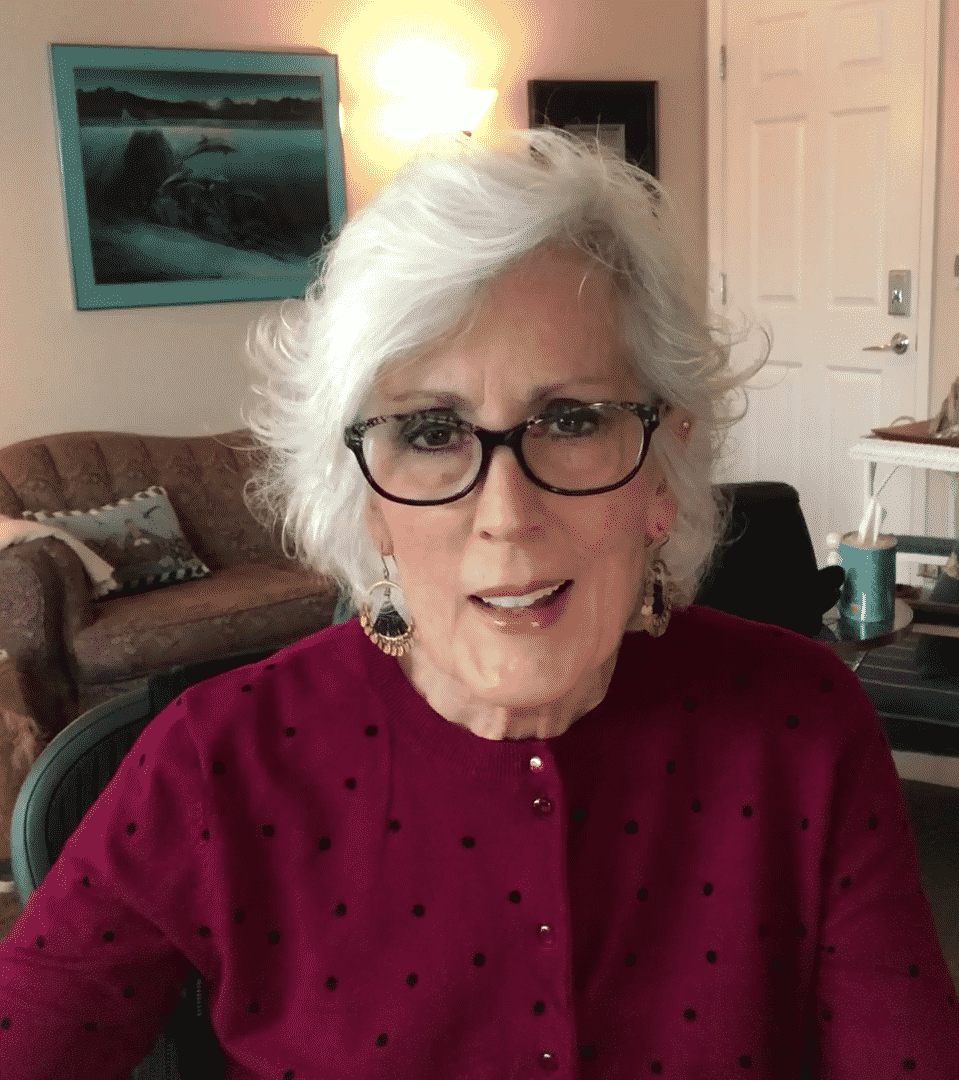 For too long, women and men have suffered in silence as victims of sexual assault and harassment. As the recent stories about celebrities, such as Harvey Weinstein, Kevin Spacey, and Louis C.K. unfold, women and men are finally admitting "Me Too".Many people feel it began on October 15, 2017, when actress Alyssa Milano tweeted:
Me too.
Suggested by a friend: "If all the women who have been sexually harassed or assaulted wrote 'Me too' as a status, we might give people a sense of the magnitude of the problem."
But the #MeToo movement didn't start this year. It started more than 10 years ago with activist Tarana Burke. However, the celebrity connection has caused a flood of women pouring out their stories of hurt, fear, and isolation on Twitter and Facebook.
We are victims no longer! We are telling our stories and enacting change.
For example, on November 15th, a bipartisan group of Senators and Congressional members introduce the 'METOO Congress Act' aimed at reforming how Congress handles sexual harassment.
I'm ready to tell my story now too.
Amid the flurry of these news stories, I was listening to an OPB newscast and heard a familiar name, Jim Jacks. He'd been forced to resign in 2011 for "inappropriate behavior" toward a young female staffer (verified this week by the Washington State Democratic House Majority Leader Pat Sullivan). Hearing his name made my stomach lurch.
No, I wasn't sexually assaulted by him, but his unfounded actions forever changed my life.
In 2004, Jacks was part of a ring of three Vancouver government employees, who set out to destroy me with a defaming memo. His single untruthful memo set off a decade-plus witch hunt that cost me half a million dollars in legal fees; many emotionally frightening nights; and the loss of my children. Jim Jacks stole from me just as he stole peace of mind from his more recent victim. Not only is he guilty of defamation, he's guilty of never giving me a chance to defend myself (just as many women suffer in silence about their sexual assaults).
It's the silence that kills one's spirit. As for me, I won't be silenced anymore about Jacks or the rest of the scoundrels in Vancouver, Washington. Victims shouldn't have to stand by watching their abusers and others cover up these injustices.
Throughout my lifetime, I've also encountered many males who have crossed the line into sexual harassment and they've left me speechless and afraid. I detail these experiences in my recent exposé in the US Observer.
My newest book, "WHEN EMPATHY FAILS: How to stop those hell-bent on destroying you," is about people like Jim Jacks. If you've felt powerless in the face of abuse by someone with severe Empathy Dysfunction and are ready to take back your power, please grab a copy as soon as it's available. To stay up-to-date on it's release, please sign-up for my newsletter.)
If you need to talk with someone about how to standup for yourself, please contact my Jantzen Beach office and schedule an appointment. I also offer online therapy if that works best for your busy schedule.