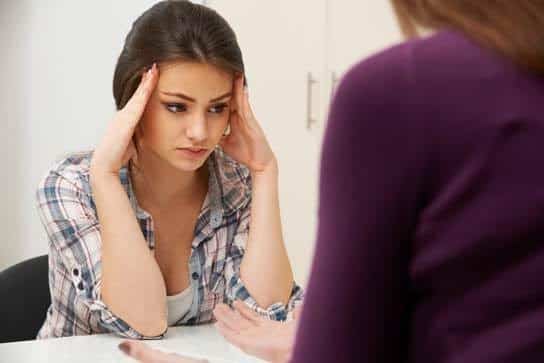 Since Washington State and Oregon have changed their laws making
marijuana use legal
for adults, many of our youth think it's legal for them and that it's harmless. Nothing could be further from the truth!Marijuana use is still harmful. Here are a few scientifically proven reasons why:
It puts teens at greater risk for addictive behavior.
Because the teen brain is still developing, it can impair the areas that control motor coordination, impulse control, memory, learning and judgment.
It's associated with behavior that results in teen death, such as traffic fatalities, drowning accidents, homicide, and suicide.
Because impulse control is impaired, teens are more likely to choose risky sexual activity resulting in STDs and pregnancy.
It's responsible for children falling behind in school and even failing.
Teens can be arrested and this arrest record will severely limit their career choices.
Another problem with legalized marijuana is that adults think there will be no ramifications if their boss gives them a random UA. This is not true. Bosses don't want their employees coming to work drunk or stoned. People need to be responsible about their social drug and alcohol use.
Listing these dangers to your children, however, isn't usually the best way to reach them. Parents can be good role models by showing children they don't need to use substances like marijuana or alcohol to have a good time. Help them find healthy ways of coping with the pressures they're experiencing, such as outdoor activities, hobbies, spirituality, and a strong social network. Keep the lines of communication open as you listen attentively to what they have to say without judgment.
When you do talk with your teenagers, you might approach them from a safety first direction. You might say, "No matter what the law says, I hope you'll keep your eyes open to the scientific facts. You only get one brain for your whole life. I'm trusting you to take good care of it." Some parents underscore this by promising to rescue their teenager, without blame, from dangerous situations, including those that involve drinking or drugs.
If your relationship is too tense and you're unable to reach your teenagers, please don't ignore the situation, but continue to seek new ways of helping them. Don't ever give up! Many people have found that talking with an objective mental health professional facilitates discussions such as these. If you live near Portland, OR/Vancouver, WA please contact my office and schedule an appointment.
Read more on my website: Parenting Effectively and Managing Depression and Stress.