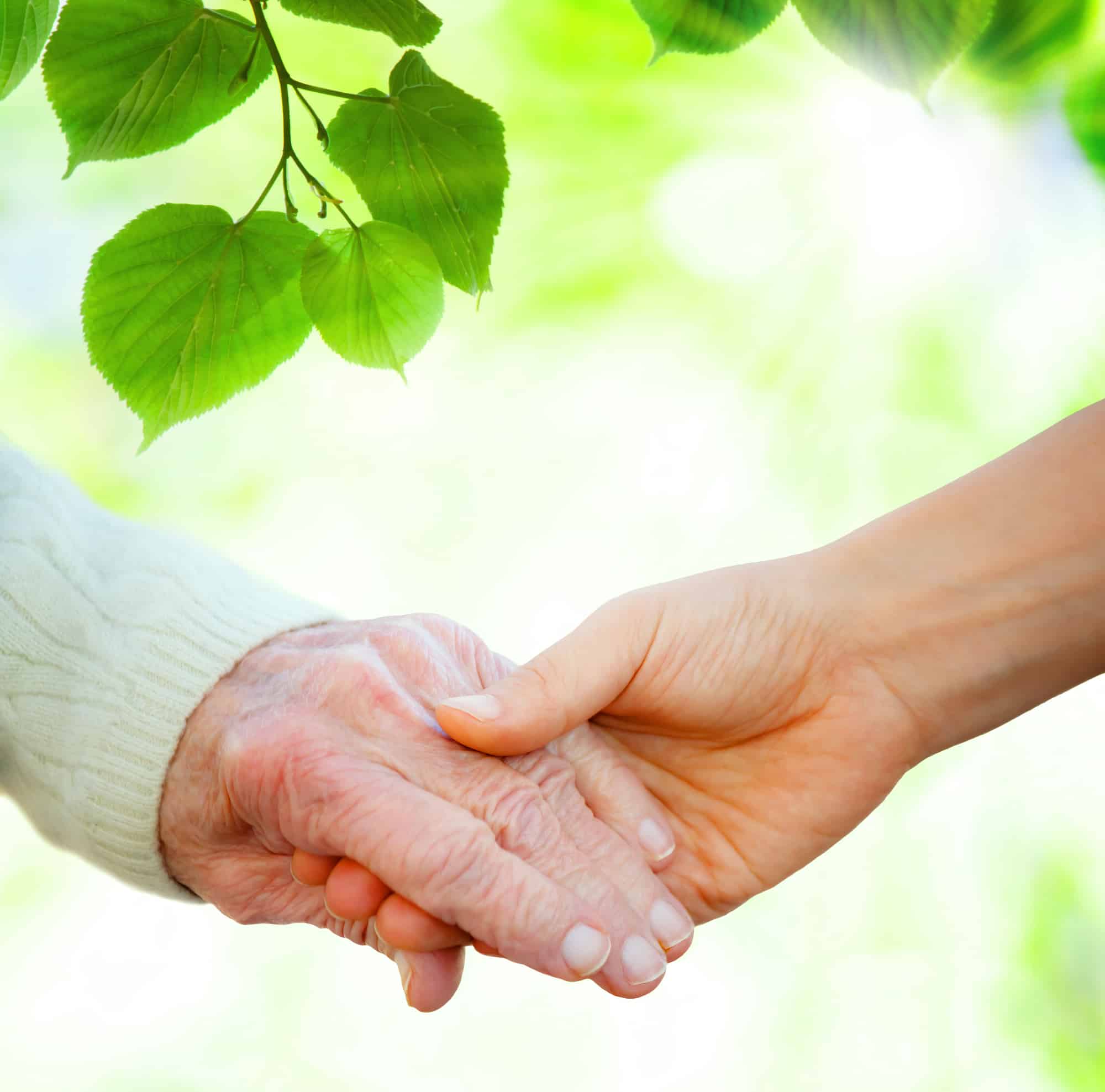 Are you one of the 44 million Americans who is the caregiver of a special needs child or for an elderly relative or neighbor? We deeply appreciate the love you show and the hard work you do. We realize that often you're doing this in addition to working secularly, caring for your own household and parenting your children. Thank you for all that you do!Being a
caregiver is a high stress job
. Not only are you dealing with the decline of a loved one, the work is physically, emotionally and financially draining. Many times a caregiver is called upon to perform medical procedures for which they haven't been sufficiently trained such as giving injections, changing catheters, etc. Plus caregivers work reduced hours or even quit their careers to care for their loved ones.
Recently the New York Times ran an article that helps us to get to know these caregivers better. Here are some of the highlights:
Nearly a quarter of caregivers are millennials.
Caregivers are equally likely to be male or female.
About one-third of caregivers also have a full-time job.
About one-quarter work part time.
A third provide more than 21 hours of care per week.
AARP estimates their unpaid value is $470 billion a year.
One in five report significant financial strain.
Family caregivers over 50 who leave the work force lose, on average, more than $300,000 in wages and benefits over their lifetimes.
Sixty percent of those caring for older family members have to reduce the number of work hours, take a leave of absence or make other career changes.
The demand for caregivers is increasing, while the available number of caregivers is decreasing. Because they're not getting the support and help they need, caregivers often suffer from anxiety, depression and chronic disease. JAMA reports on a study that shows that caregiving shaves, on the average, four years off their lifespan. And surprisingly, the physical impact lasts long after the job is done. PNAS reports on a study that long-term caregivers' immune systems are still disrupted three years after their job ends. The NEJM reports that caregivers of patients with long I.C.U. stays have high levels of depressive symptoms lasting for more than a year.
Legislation is trying to ease the burden for caregivers by passing the Caregiver Advise, Record, Enable (CARE) Act. This has been signed into law by Oregon, but Washington State hasn't adopted it yet.
The CARE Act requires hospitals to:
Record the name of the family caregiver on the medical record of the patient.
Inform the family caregivers when the patient is to be discharged.
Provide the family caregiver with education and instruction of the medical tasks he or she will need to perform for the patient at home.
If you are a caregiver, please take advantage of local support groups. Reach out to friends and family and schedule time off. Attend classes and talk with professionals about your demanding role. Become educated so you can perform your tasks well and with no risk of injuring yourself. Mental health professionals can help you learn techniques for managing your stress. If you live near Portland, OR/Vancouver, WA please contact my office and schedule an appointment. I would love to help.
Available Online Resources:
The Eldercare Locator identifies community organizations that help with meals, transportation, home care, peer support and caregiving education.
The Local Area Agencies on Aging connects patients and caregivers to the services they need.