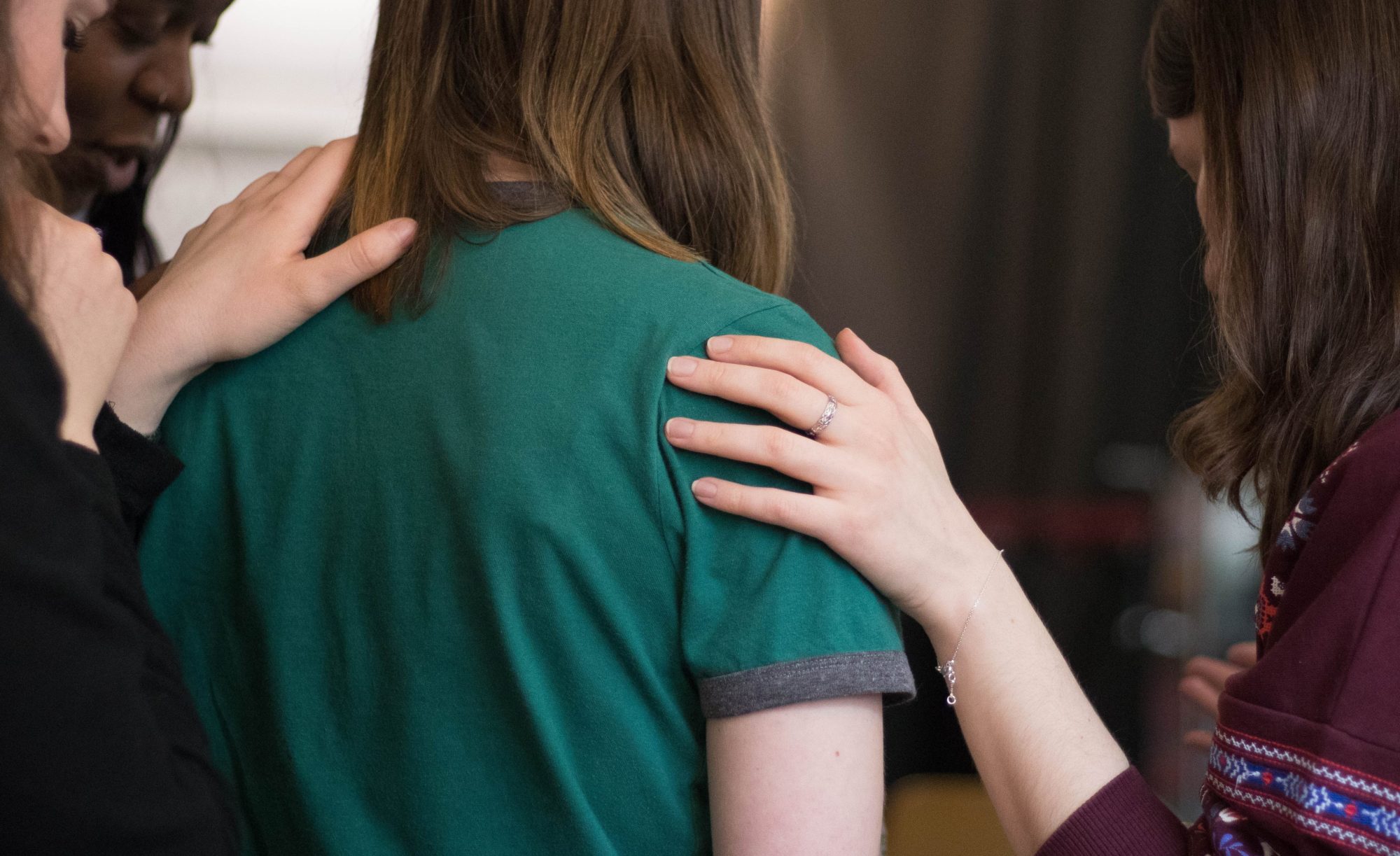 Living with a mate who has "Asperger's Syndrome" is filled with stress. You love them but they are unpredictable. You never know how they'll react to an ordinary situation. Therefore, it's not surprising that many NT (neuro-typical) mates report a variety of psychosomatic and immunodeficiency illnesses, such as migraines, arthritis, gastric reflux, and fibromyalgia. When the body is regularly thrown into a state of alarm, the over-production of adrenalin and cortisol wreaks havoc with the body's natural defense mechanisms.
Recently I wrote an article for PsychCentral on the need to care for yourself first. This may seem impossible at first, because of the chaos of family life. But it is essential and possible if you learn the art of detachment.
Detachment is learning to protect yourself from all of those not-so-ordinary moments. It doesn't mean you stop caring about your loved ones. It simply means that you:
Stop taking it all personally.
Stop worrying if you've covered all the bases.
Stop beating yourself up for your flaws.
Stop expecting more from your AS spouse than he or she can give.
When you learn the art of detaching, you actually free up some energy to care for yourself. And that creates the energy to make better decisions instead of flitting from crisis to crisis.
There are two methods for achieving detachment:
1. Emotional self-care is doing all of the healthy feel-good things you can fit into your day. If you notice that you're drinking, eating, or smoking too much, you need healthier self-care. Make it a point to always plan healing rest and recreation in your day, too.
2.Cognitive self-care consists of education. When you can't fathom what's going on with your "Aspie," and they're accusing you of things you didn't do, stress increases. It's bad enough to be misunderstood. It's quite another to try to operate without a frame of reference for the misunderstanding. Even though it's work to read a book and to attend psychotherapy, knowledge is power.
When I was learning to deal with family members with ASD, there weren't that many resources. So I founded a Meetup group, Asperger Syndrome: Partners & Family of Adults with ASD. It has helped many cope as they connect with others living through the same experiences. Check it out and if it feels right for you, please hit the "join" button.