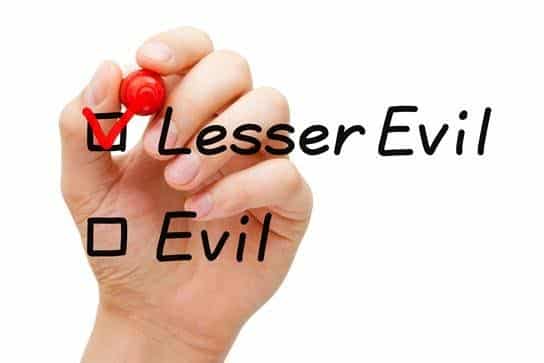 It's inevitable in any relationship that there will be
conflict
. No two people are going to always see eye-to-eye on everything. That's why communication is called the lifeblood of a relationship. The sooner you talk out the problem, the better.
But what if you're married to someone with Asperger's Syndrome? It's not their fault that they have trouble communicating their thoughts and feelings and can't understand yours. They try their best within the framework that we built with them.
But to build a framework that supports you and your Aspie partner takes work and a special understanding of your own needs and that of your partner. At times, the lack of empathy demonstrated by Aspie loved ones may lead you to lose sight of your own reality so that you collapse into agonizing despair. This type of mental and emotional confusion needs powerful therapy to break through the faulty reasoning that is a result of using NT logic to make sense of the Asperger world.
Oftentimes, it just feels easier to capitulate, compromise or detach. Yet, none of these options sound good do they? I mean when you just want to be heard and understood and maybe even get your way once in awhile. . . why does it have to be soooo hard? But Asperger/NT relationships are very hard. That's why we need to support one another and share our success and challenges.
If you're a member of the Asperger Syndrome: Partners & Family of Adults with ASD Meetup, please join our next Free TELECONFERENCE: Capitulate, Compromise or Detach Thursday, March 31, 2016 at 2:00 PM. We'll explore the options to navigating a conversation with our Aspies. Yes, we still have to use a lot of capitulating, compromising and detaching to get anything accomplished, but there might be a few other tricks to move the conversation along toward a mutually satisfying agreement. Come prepared with questions and solutions. I don't have all of the answers either. I do know, however, that when the mood is right, and I am very centered, it does go better.
Please note: This call is for NT members only. Do not invite your Aspies. Please find a private place to listen away from others, so everyone's privacy is respected.
If you live near Portland, OR/Vancouver, WA and would like some in-person help with your NT/AS relationship issues, please contact my office and schedule an appointment so we can find the strategies that help you and your family thrive.
Read more on my website: Asperger and Marriage.