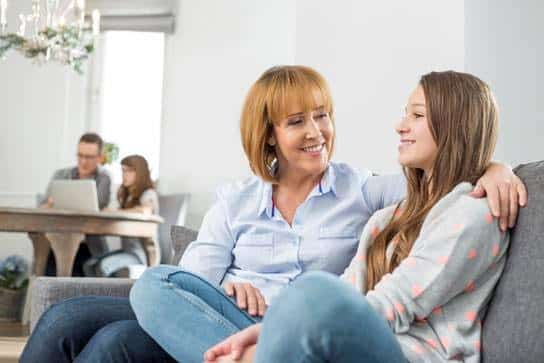 As a
psychologist and family business coach
, I've seen it too often. Even with abundant litigation for sexual harassment in the workplace, infidelity and harassment are still ongoing problems because the underlying cause isn't being addressed.
Like eating and drinking, the sex drive is a normal and necessary part of human life. Unfortunately, much of what people learn about appropriate sexual behavior is gathered from unreliable sources such as television, movies or pornography, or worse, through exploitation by unethical adults.
As with most human skills, sex can be used in a positive healthy way or it can be used to abuse and manipulate. Sex can lead to pleasure and a love bond within a relationship. Or sex can lead to pain, suffering, and corruption.
Other than a perfunctory sex-education class in public school, where the emphasis is on health and procreation, a young adult needs to learn about sexual techniques, or the relationship between sex and love, or the subtleties of sex in the workplace. But where are they going to learn about sexual ethics if the parents aren't teaching them?
I have met few parents who openly discuss sexuality with their kids. Most parents tell me they're more than willing to answer any questions their kids ask about sex, as if any kid in their right mind will tell their parents they're thinking about sex!
I wrote an article recently for PsychCentral that shows how this lack of education and parental example plays out by examining the case of the Smith Family Firm. (Fictional names to protect the identities.) You'll see how sexual improprieties affect the family, employees, vendors, business associates, and customers. (Click here to read the entire article.)
So, why do people risk sexual infidelity?
Besides a lack of education, sexual misbehavior is essentially a signal of a deeper problem. It's a message about a much needed change in a person's life and relationships. If you're struggling with this yourself or you don't know how to talk with your children, please don't hesitate to seek professional, confidential help from a psychologist. As embarrassing as it is to bring these things out, it's more embarrassing to pass the problem along to the next generation. If you live near Portland, OR/Vancouver, WA please contact my office and schedule an appointment.
Read more on my website: Love, Sex and Intimacy.