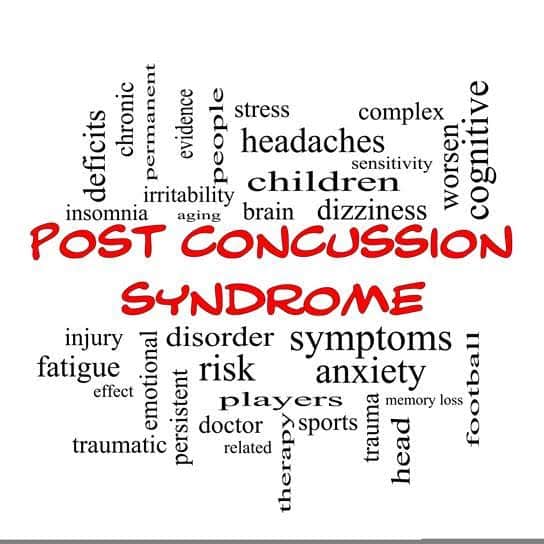 Were you pleased to read in a
recent New York Times article
that the eight Ivy League (Brown, Columbia, Cornell, Dartmouth, Harvard, Pennsylvania, Princeton and Yale) football coaches unanimously approved eliminating the full-contact hitting during practices for the regular season? I certainly was, since I've been calling attention to the
problem of brain concussions
for years. They had already limited the amount of full contact during spring and preseason practices.
The brain concussion issue is developing remarkable traction when college football coaches start reducing full body contact at practice. Their goal is to cut down on practice injuries and concussions so the players are healthy to play their best during the games. To keep their players in shape, they have hit pads, tackling dummies and a "mobile virtual player". It hasn't hurt their chances for winning either.
Coach Buddy Teevens of Dartmouth says that his players have become better tacklers, since they're focusing on tackling without head collisions. He says it's made them a better team, as winning the championship attests.
The Ivy League is also reconsidering the rules for men's and women's hockey, lacrosse, soccer, rugby, and wrestling to see if they can reduce concussions in those sports too. Other coaches across the country are following suit to varying degrees.
Traumatic Brain Injuries (TBI), whether from sports injuries, accidents, or military conflict, are changing the personalities of our loved ones. They have difficulty feeling, processing, and conveying their emotions, which as you can imagine, leads to relationship breakdowns.
One area especially affected is the ability to empathize. Professor Robert Wood, a head injury specialist, and Claire Williams at University of Swansea in Wales UK are studying TBI as it related to empathy deficits. They found that TBI patients have impaired ability to recognize emotions in pictures and video. Their further studies showed that persons with TBI experience alexithymia – having difficulty recognizing and/or describing their own emotions. They found that 60% of their TBI subjects suffered from this in comparison to 11% of the control population of their study.
Not only should the physical injury of TBI be treated, the emotional damage must be addressed as well. It helps to use medicines, whole foods, vitamins and supplements to help heal the brain. And various types of psychotherapy are beneficial for handling the emotional and relationship issues. If you live near Portland, OR/Vancouver, WA and need help, please contact my office and schedule an appointment.