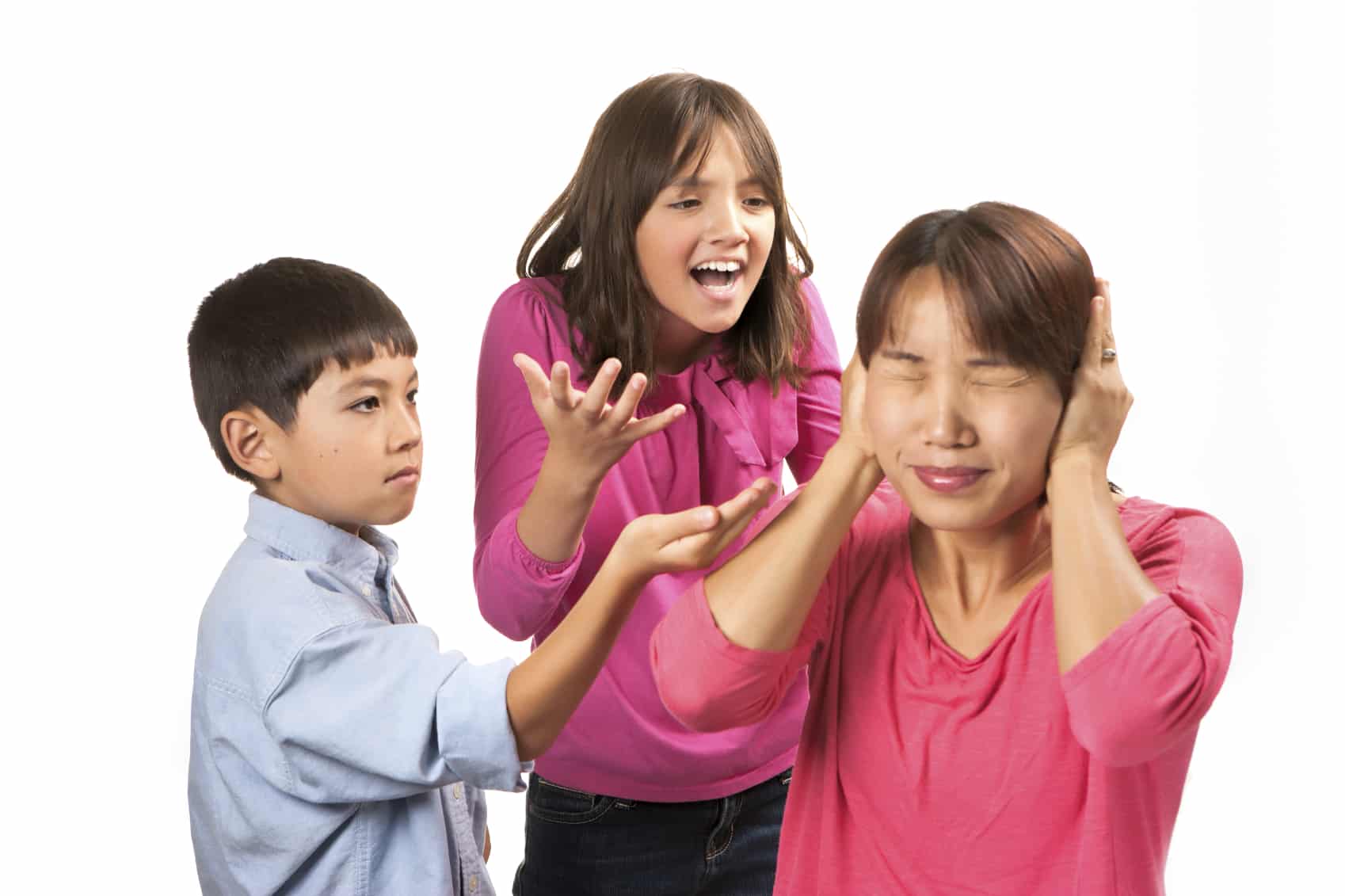 Have you ever seen children who relentlessly belittle and insult one parent without cause? This is so heartbreaking, yet is becoming more common. It can get so bad that they even view that parent as evil. A person is most likely to see this situation during
high conflict divorces
where children become pawns in the battle between mom and dad.
Psychiatrist, Richard A. Gardner coined the phrase, "Parental Alienation Syndrome" to identify this behavior. He describes it as…
"A disorder that arises primarily in the context of child custody disputes. Its primary manifestation is the child's campaign of denigration against a parent, a campaign that has no justification. It results from the combination of a programming (brainwashing) parent's indoctrinations and the child's own contributions to the vilification of the target parent."
How and why does Parental Alienation Syndrome happen?
Many attorneys and marriage counselors suspect that high conflict divorces involve at least one partner with ASD (or another type of empathy disorder). This is because of the Empathy Disorder. Lack of empathy, unregulated emotions and a desire to control the outcome can lead to alienating the children, without regard for the serious damage the children suffer.
What are some alienation techniques that are used? The magazine Psychology Today lists the following behaviors:
"Bad-mouthing the other parent, 
Limiting contact with that parent, 
Erasing the other parent from the life and mind of the child (forbidding discussion and pictures of the other parent), 

Forcing the child to reject the other parent, 

Creating the impression that the other parent is dangerous, 

Forcing the child to choose between the parents by means of threats of withdrawal of affection, and 

Belittling and limiting contact with the extended family of the targeted parent."
This painful issue of "Parental Alienation Syndrome" causes many to fear divorce, so we will be discussing this problem and how to protect yourself and your children at our next
local Meetup – Asperger Syndrome: Partners and Family of Adults with AS
on Saturday, November 15. If you live in the Vancouver, WA/ Portland area, please join us. If you're unable to attend in person, please join the
international teleconference
on November 21, which will cover the same information for our global community. While not all on the Autism Spectrum will engage in Parental Alienation Syndrome, the underlying empathy disorder is still an issue in any divorce.