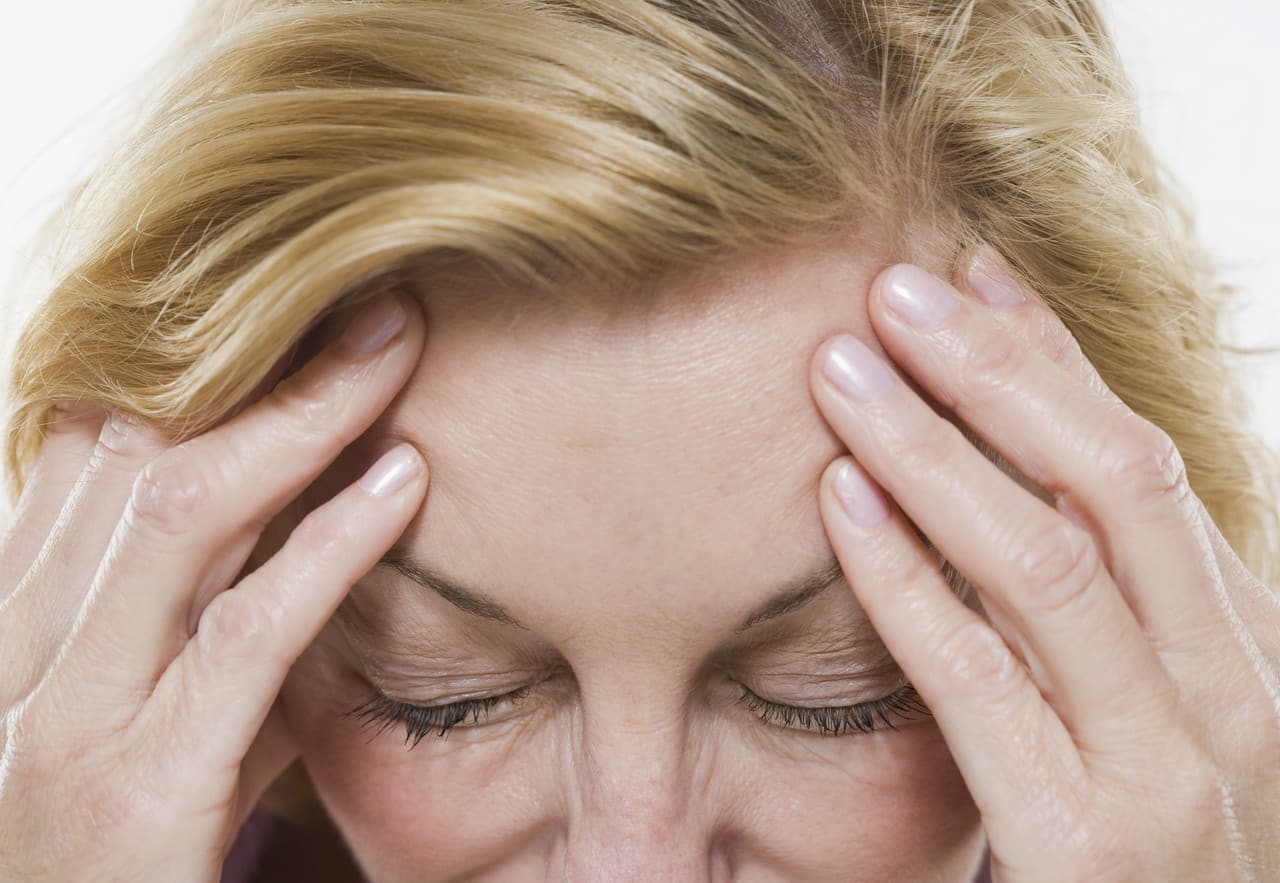 More
than 30 million Americans suffer the incapacitating agony of recurring head
pain or migraines. Pain of the head, face and neck is one of the most intense
forms of pain one can experience, and may make it difficult to carry out normal
living. The reasons for migraines have long been a mystery, but according to a
new study, a genetic link may be to blame.
Scientists studied 50,000 Europeans and found that people with a variation in a
particular section of DNA that regulates the chemical, glutamate. The buildup
of glutamate may put you at greater risk for migraine headaches. This is the
first time that a specific genetic link has been found. For more details
on this study, read First
Genetic Link Found For Common Migraine.
Migraines can be debilitating. If you suffer from these chronic headaches,
I encourage you to visit a physician and a psychotherapist. Together they can
work to improve the severity of your headaches and help you cope with the
stress of chronic pain. Visit Headache
Relief on my website for more information.