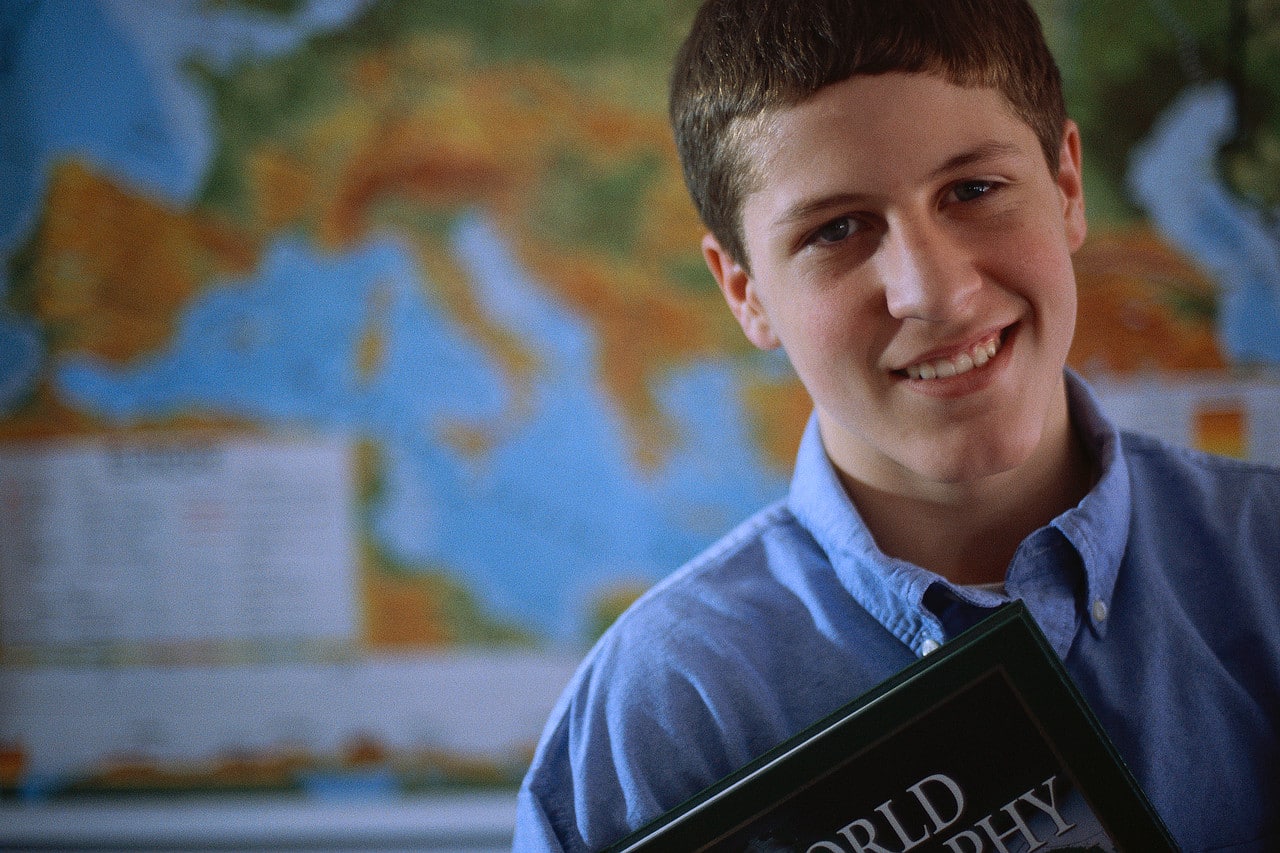 Have you ever wondering if your child is gifted? A gifted person according to the National Association of Gifted Children is, "someone who shows, or has the potential for showing, an exceptional level of performance in one or more areas of expression." It is generally recognized that approximately five percent of the student population, or three million children, in the United States are considered gifted.
A child would be considered gifted if they excelled in these areas:
General intellectual ability or talent

Specific academic aptitude or talent

Creative and productive thinking

Leadership ability
Visual and performing arts
If you feel like your child is gifted, it is important to observe their behavior. Ask yourself:
Is your child intense?

Is he/she a perfectionist?

Has your child been identified by your school district as "gifted"?

Is your child an "underachiever"?

Is your child a rebel?

Is your child a leader?

Does your child prefer adults or older children rather than same-age playmates?

Do you feel awkward talking about your child's gifts to other parents?

Does your child "dumb-down" in order to fit in?
If you answered, "yes" to one or more of the questions listed above about your child you will probably benefit from an individual intellectual and achievement evaluation by a qualified psychologist. If they conclude that your child is indeed gifted, then seek specific guidance and training for them. Gifted children are fundamentally different and need help to learn social, interpersonal and self-development skills to relate to the rest of humanity. By doing this you can understand and perhaps even avoid some common problems gifted children commonly face such as a lack of motivation, boredom, perfectionism, cynicism and even depression. For more information visit Guiding A Gifted Child on my website.