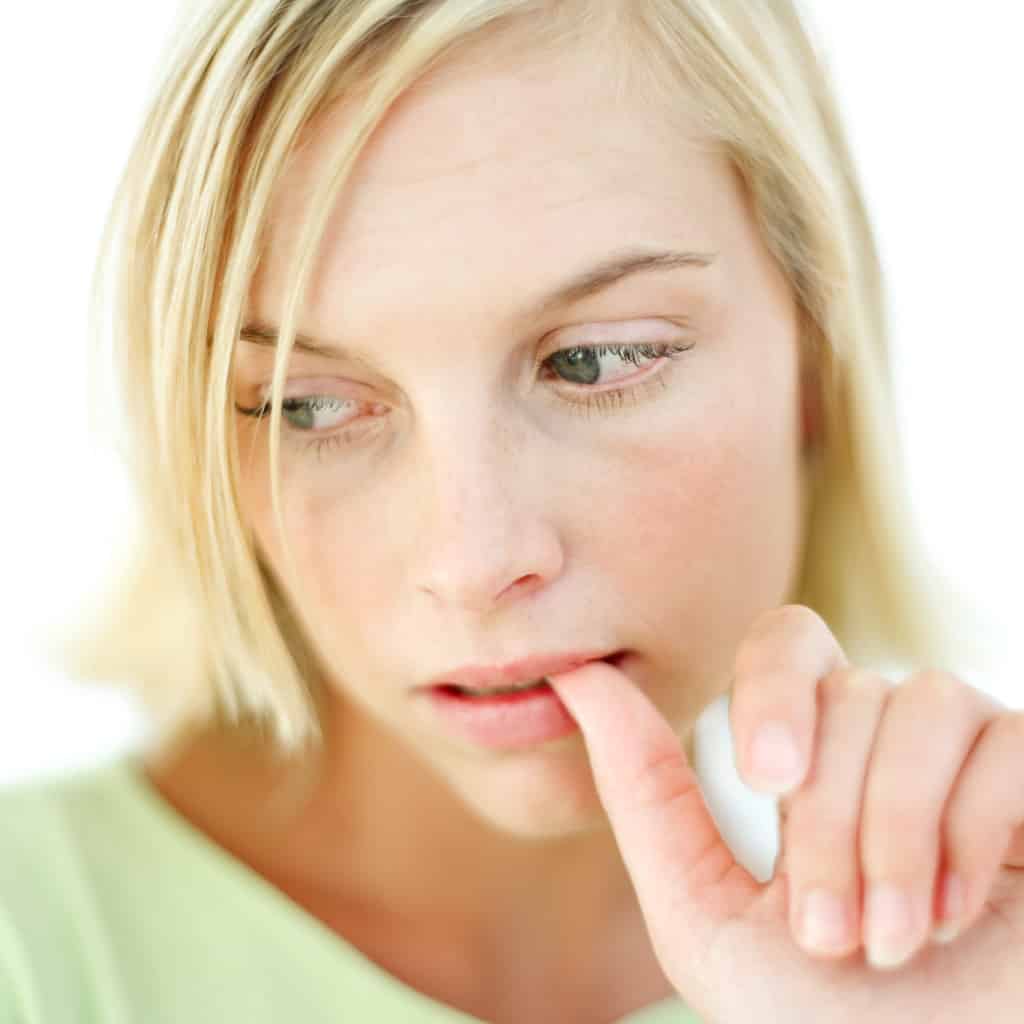 If
you are a Type D personality, you may have a higher risk for heart disease, according
to a summary article published in the American Heart Association journal
Circulation:
Cardiovascular Quality and Outcomes
. Most of us are familiar with Type A
and B personalities but maybe you've never heard of Type D. This
personality  is characterized by a tendency towards worry, irritability
and gloom, social inhibition and a lack of self-assurance.
Forty-nine studies with some 6,000 patients were analyzed during this research.
Viola Spek, Ph.D., senior author of the study and a researcher at Tiburg
University in the Netherlands stated, "Type D patients tend to experience
increased levels of anxiety, irritation and depressed mood across situations
and time, while not sharing these emotions with others because of fear of
disapproval." For more information, read the article – Type D Personality Associated With Higher Future Heart
Risk.
If you can relate to the Type D personality, you should consider seeking help
from a mental health care professional. They will be able to help you work
through negative feels and emotions. Visit Managing
Stress on my website for specific stress management tips. You can
improve your physical and emotional health!