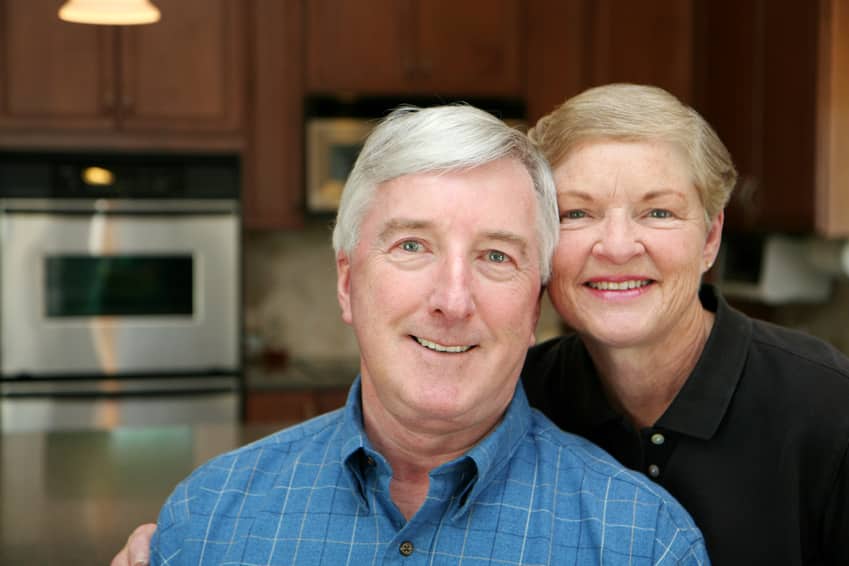 Can
marriage contribute to your health? According to recent studies, the answer is
YES! Recent studies from the University of Chicago and Northwestern University came
to the conclusion that those who are married or in long-term relationships have
lower levels of the stress hormone cortisol.
University of Chicago professor Dario Maestripieri stated "These results
suggest that single and unpaired individuals are more responsive to
psychological stress than married individuals, a finding consistent with a
growing body of evidence showing that marriage and social support can buffer
against stress." For more details on this study, read Marriage
Lowers Stress Hormones.
It is no easy task to maintain a strong and healthy marriage, but it can be
done! It takes hard work, dedication, and the proper tools to make a marriage
work. You might also need to seek the guidance of a marriage counselor
for help. Don't delay because unfortunately unresolved problems in marriage can
have a very negative impact on your health. I encourage
you to visit my website – Maintaining
a Strong Marriage – where you will learn nine critical
psychological tasks that must be applied to keep a lasting and
happy marriage.