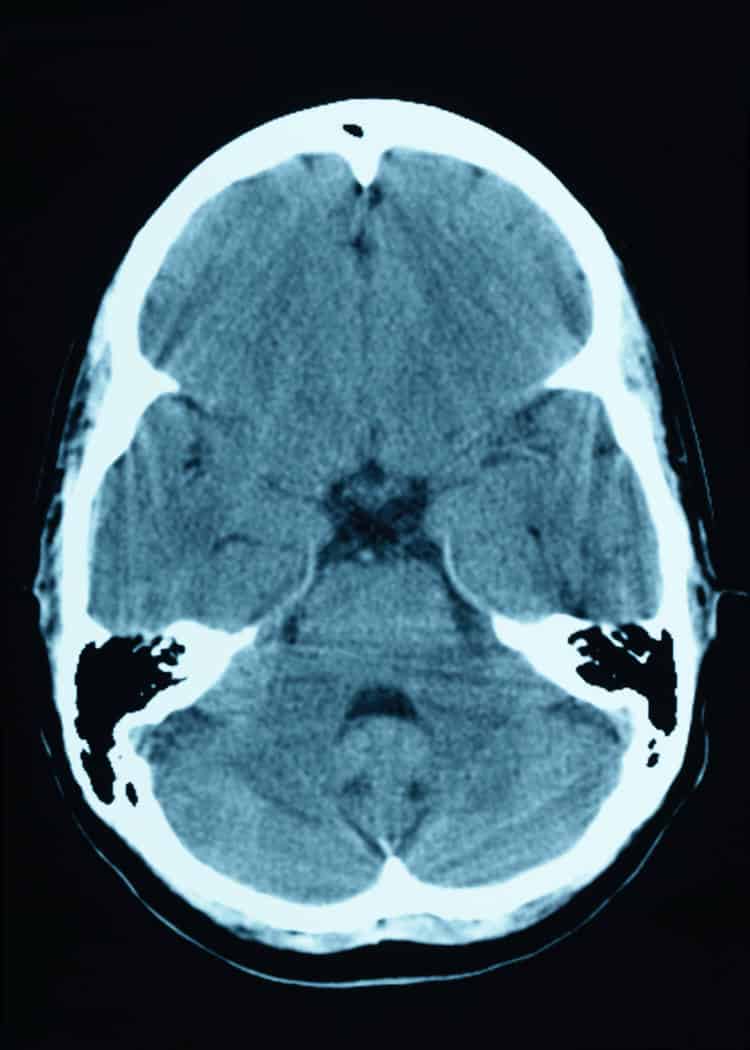 Experts
have been searching for easier methods to diagnose adult autism. Current
methods can be lengthy and expensive. Scientists at King's College London are
in the process of developing a brain scan to diagnose autism.
The Medical Research Counsel performed a study on 40 different individuals – 20
with ASD (Autism Spectrum Disorder) and 20 without ASD. They first
diagnosed their patients using previously known methods and then performed a 15
minute MRI. Small differences in the brain were identified. They had a success
rate of 90% according to the Journal of Neuroscience. For more detailed
information on this study, read BBC News – New Brain Scan To
Diagnose Autism.
These experts are hopeful that this test will become a widely used method for diagnosing
ASD. Then the patient will be able to get immediate attention from a
professional who can assist them with coping techniques. This is also exciting
information because it may help us learn more about brain abnormalities and
ASD.  
For more information on adult Autism Spectrum Disorder, visit Asperger Syndrome Frequently
Asked Questions.