If
you have a child with ADHD, you will most likely hear the words
"bored" or "nothing to do" all summer long. It can be a
real challenge to keep an ADHD child entertained – especially when they are out
of school for the summer. Their boredom can lead to frustration which in turn
can cause them to act out. Instead of having a fun, enjoyable summer, you are
at each other's throats.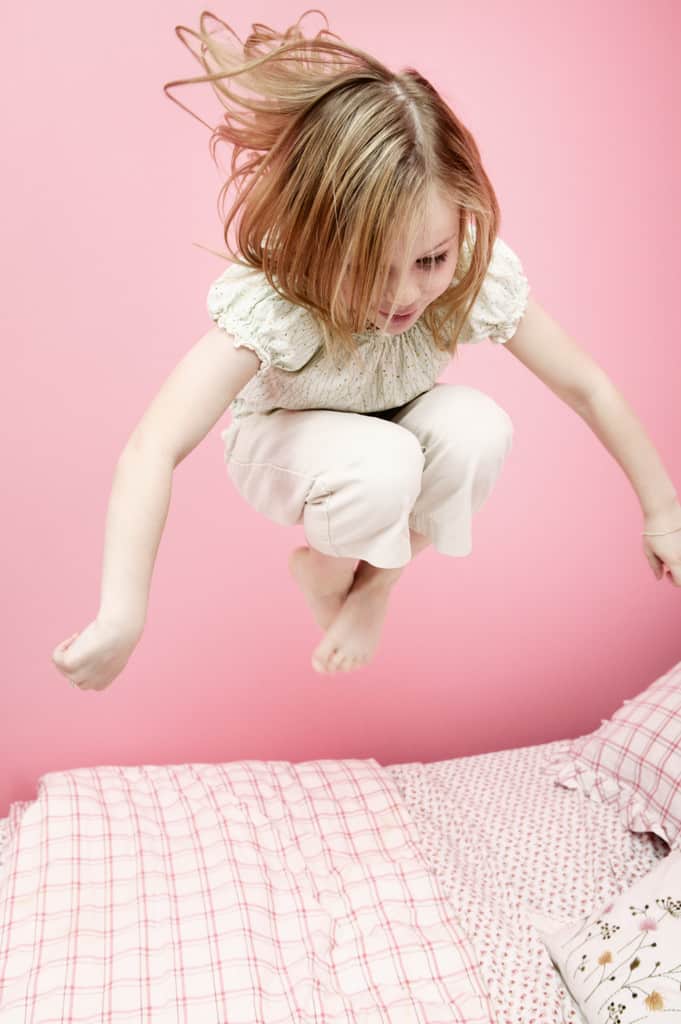 Here are some tips to help you and your child survive the summer:
1. Stick to a schedule. Structure and ADHD work well together. A
schedule will help your child know what to expect for the week/month which will
help them feel secure. Post a schedule for chores, daily activities, and events
for your child. Even schedule "free time".
2. Use the community. Your community will have plenty of resources
available for you. Day camps, rec centers, county fairs, and festivals are
great places to take your children. It gets them out of the house and can offer
some wonderful stimulation.
3. Set a bedtime. All children need proper rest, but especially a child
with ADHD. Not getting enough rest will only aggravate their symptoms.
4. Pick tasks that will stimulate creativity. Puzzles, crafts, and
drawing/painting are great projects that will help your child to be creative
and help build their self worth.
For more information on this topic, I recommend ADDitute Magazine's
– Summer Activities for ADHD Kids,
Preteens. Also visit my website for information about Parenting
a Child with ADD/ADHD.