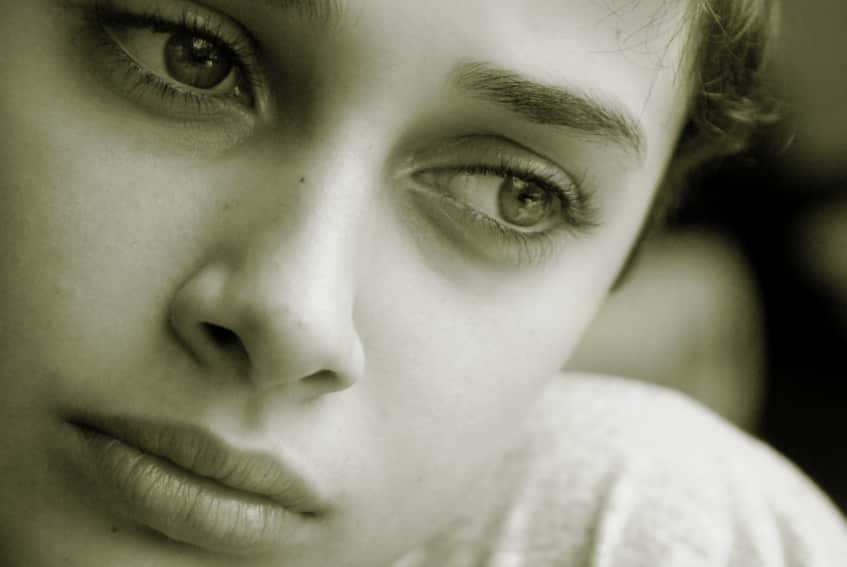 Children
and stress are two words that many never imagine go together, but unfortunately
they do – especially now. According to a 2009 survey performed by
American Psychological Association
(APA), young ones between the ages of 8-17 years of
age are dealing with stress. The sad thing is that this stress is often
not
being recognized by the parents.
One cause of stress is the family's financial situation. Parents, you may not
realize it, but a child's eyes and ears are always open. They do hear about
what is happening in the economy and they can easily recognize that it is
stressing you out. They in turn bottle it up and begin to worry themselves.
The effect of stress on a young person can be evident by increasing headaches,
difficulty sleeping, and change in appetite. Parents, I encourage you to be
alert to these signs in your children. It is vital that if they are dealing
with stress that they get proper help to cope. A mental health care professional
will be able to assist you and your child deal with these issues. It's also
important to spend good quality time together as a family. Make the home a
place of safety and security for your children and keep the lines of
communication open.
Visit Managing
Stress on my website for additional information.