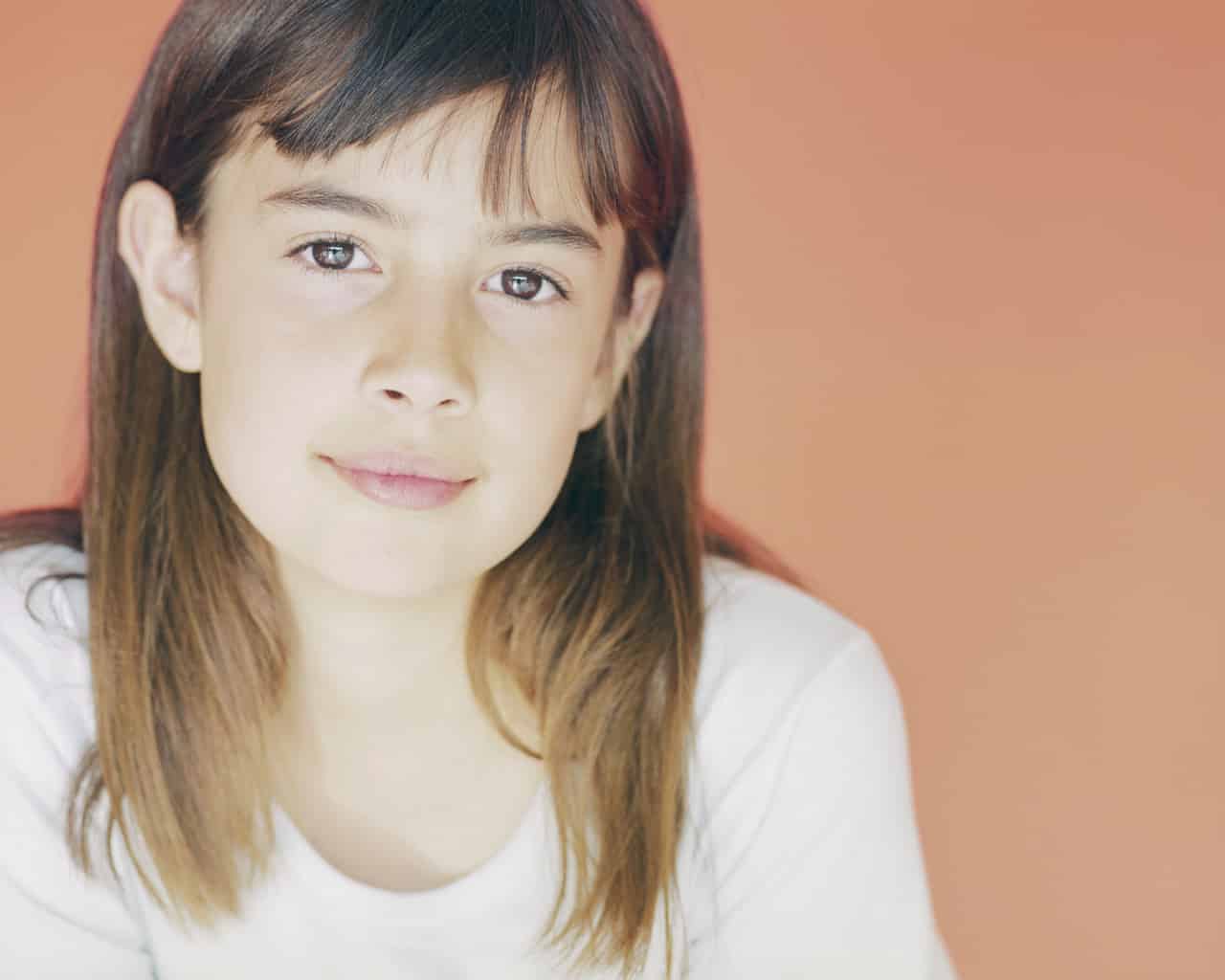 I
have written a lot about what it's like being married to someone with Asperger
Syndrome –  the many challenges you face daily. Now imagine what it's like
having a parent with Asperger Syndrome. This scenario is real and affects many
children. So this leads us to wonder, what is life like for these children?
It is only realistic to expect that living with an Asperger parent will be a
challenge. Many adults who were raised with an Aspie parent are now reporting
severe depression and self-esteem problems because they lived with a parent who
struggled to nurture them and get to know them. With a lack of warmth, tender
affection, and communication, a child can feel emotionally rejected by their
parent even though they may have all of their physical needs taken care of.
This is not to say that an Aspie parent does not love their child. That is far
from the truth. But the communication and relationship deficits confuse the
child and can lead to the child feeling unloved. Remember it is the child's
experience that defines the parenting, not whether the AS parent loves their
child.
I am writing a new book entitled,  "Parenting
with a Spouse or Partner with Asperger Syndrome: Out of Sight, Out of
Mind." It addresses the unique issues that come up when
you're co-parenting with an Aspie partner. Click
here to download a free sample chapter.
If you have a child who has an Aspie parent, I highly recommend seeking
professional help from a mental health care specialist. For more information on
Asperger Syndrome, visit Asperger
Syndrome Frequently Asked Questions on my website.