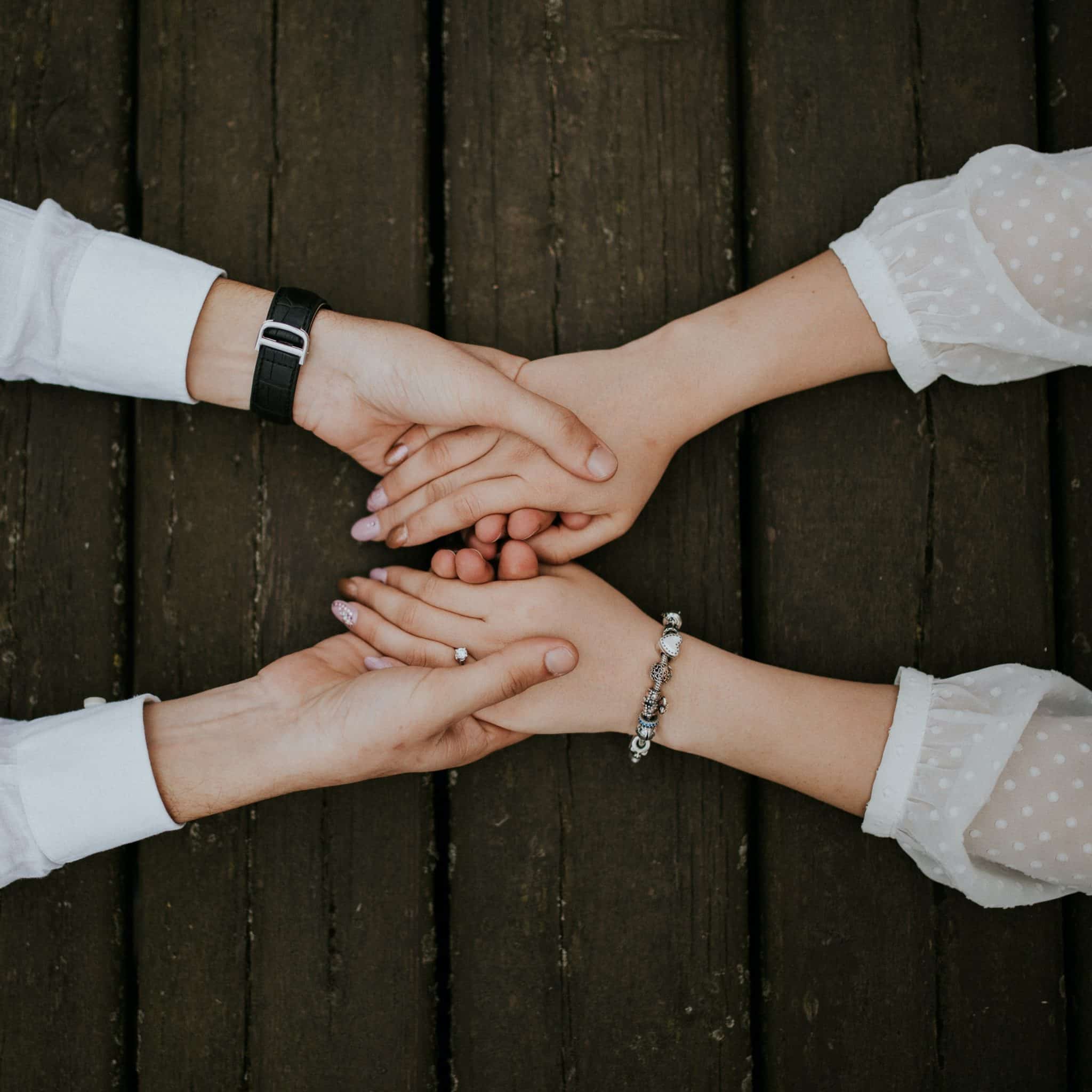 You have been doing it all wrong in your relationships if you have been following the usual advice on improving communications with a loved one on the Autism Spectrum. Listening to your heart – being direct – using a "soft" startup to a conversation – active listening – all will bring the wrong outcome. 
Connecting with your ASD loved one requires so much more than you realize. You will be frustrated if you use these standard approaches, just as these folks below. Can you tell which comments came from the "Aspie" and which the NT?
"I don't get small talk. It seems like a waste of time to me." From a puzzled

"Aspie." 
"I am very direct. I mean, what's the point of wandering around and not getting to the point? I like to get right down to business and explain the little things later. Like the time I was trying to explain to my partner that the way he talks to me is hurtful." From a well-intended, but indirect NT.
"My partner likes small talk. I guess it makes her happy to gab and gossip. So, I politely wait until she is finished." From an ill-informed

"Aspie."

I wrote a blog post entitled

Why is Small Talk the Bane of "Aspies"?

to talk about this specific topic.
"You know, I have needs too. So, I am direct about them. It's just that he doesn't think my needs are important." From an NT who is drawing an incorrect conclusion.
"My wife accuses me of not listening, but I am an excellent listener. I hear every word she says. It's just that she wanders around so much, that I lose track of the point." From an

"Aspie"

who thinks listening is documenting word flow.

Understanding Context Blindness

in our ASD partners is important.
"Why doesn't he listen to me when I tell him how I feel? He's such a robot!" From an NT who wants an intuitive understanding of her inner process.
"She thinks I have no feelings and yells at me over nothing." From an

"Aspie"

who recognizes the anger but has no idea what to do with it.
"I don't deserve to be treated this way by my own spouse!" Both

"Aspie

" and NT

feel this way, and so the tragedy unfolds.
I am sure that most of these comments sound very familiar to you. You've been there; done that. Tired of the same old, same old? Confused, hurt, angry? There's a good reason. If you are NT you have been approaching your partner expecting Empathy, using Context Sensitivity as your matrix, and waiting for your partner to recognize You, the You who is talking.
On the other hand, if you are "Aspie" your distress is justified because you are being asked to operate as an NT, but without the skill. Furthermore, you'd just like to be taken at your word, instead of all of the innuendo thrown your way.
Relationships are hard. Throw out all empathy from one of the partners and you get a whole new mix. Because people on the spectrum lack empathy, they inadvertently cause others to feel ignored, unappreciated and unloved. Many cope by coming up with an explanation of why life has turned out the way it has. But these explanations change nothing. 
Everything you talk about should be about what you're feeling or hearing or seeing or smelling right now. Don't analyze. Don't blame others or yourself. Don't judge either. No complaining. No explaining.
If you are part of my MeetUp group, Asperger Syndrome: Partners & Family of Adults with ASD, let's dive into these communication problems and find solutions. In this post, I've been giving examples of daily talk with your ASD spouse and why using an empathic approach won't work. Join me for video conferences and join our small group to discuss these serious issues. If you want a 1-1 session with me, I also offer video conferences and teleconferences every week to discuss and make a plan on how to improve and move on with your life. Check my Contact page to schedule an appointment.