Not all of us get to celebrate Christmas with our loved ones. Among those separated from family at this time of year, there are broken-hearted souls who are disconnected from their children and parents due to parental alienation. We don't often think about these families, especially the lifetime trauma of being cut off from loving parents who love their children forever.
I haven't spent a Christmas with my children and grandchildren for 14 years. There's a long story behind this tragedy, which is the subject of my next book, "LOVE GONE BAD." For now, I want to tell you a Christmas Eve story that gives you a hint of how I manage the loss.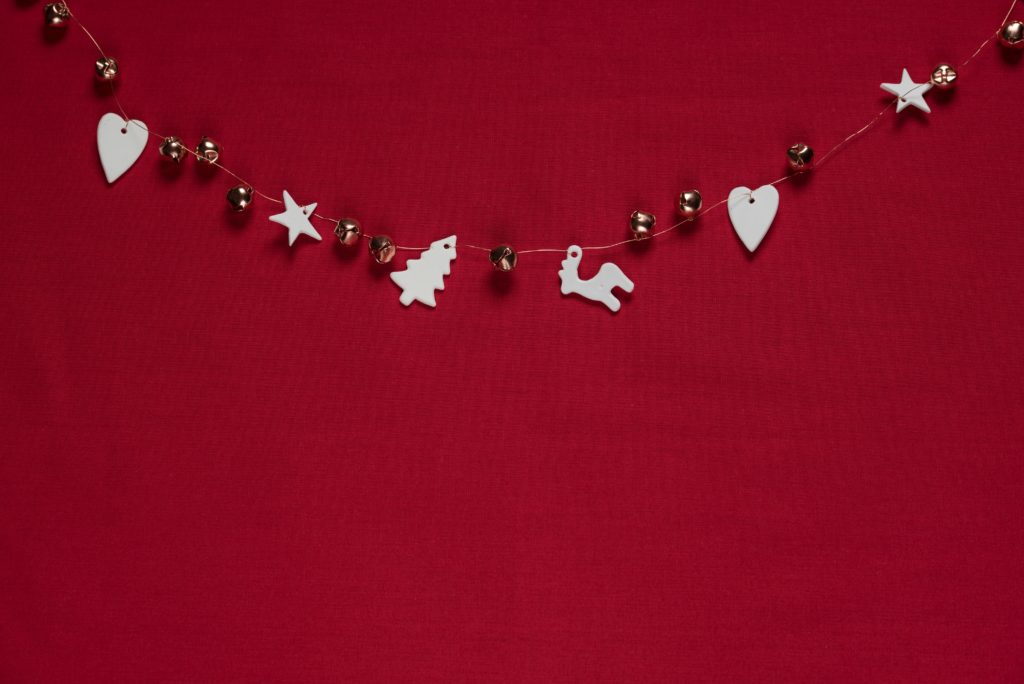 For several weeks my assistant Emily and I have been busy winding down operations at my leased office, preparing to leave December 31st. We have sold furniture, tossed out lots of garbage, filled the recycling bins several times, given away books and toys, and packed the rest with neat labels so that we can unpack at my home office.
Running short of time, Emily and I worked on Christmas Eve. Joseph, my IT wizard, dropped by to pack up the computers for transit. At noon, I took everyone to Christmas Eve lunch, where we laughed and told stories. But soon enough we were back to work.
Julie joined us about 2:30. It was her birthday, so I put her to work of course because we were way behind. She didn't mind. We continued laughing and telling stories while shredding, sorting, and packing.
My doggy Simon joined us too. He wagged his tail and sat on our feet if we stopped moving for a second. He has doggy priorities, you know.
Larry and his roommate Bryce came by around 4:30 to load up some furnishings for their new house. Larry lost his mother (my cousin) a few years ago to a murder/suicide. He has worked hard for years to hold his family together through this trauma. Now he and Bryce are moving into a house with Larry's sister and niece, a family home once again. They took a couple of lamps, an old table, a desk, and some electronics.
Then about 5:00pm, a tiny little US Postal carrier showed up with a package for me. He was no taller than five feet and had his hat pulled down over his ears, and with tiny wire-rimmed glasses. He could have left the package in the mailroom, but he brought it up to my office, on the second floor, way in the back of the building. By then we were the only people in the building. All of the other offices were dark and unlit. You need to know that my office building is on a little island, in a remote part of the city. What was he doing there?
The package was a gift from my friend Amy, who lives on the East Coast. Amy is one of those amazing Angels here on earth. She always mails her packages at the last minute. And in fact, I got a notice from the postal service just that morning that Amy' package was late and wouldn't be delivered until after Christmas. Apparently, Angels and Santa Claus thought differently.
By Christmas Eve, I had cleared out an old life, shared laughs with my favorite people, and got confirmation from Santa that I am loved. How does it get better than that?
Love around to you all,
Dr. Kathy