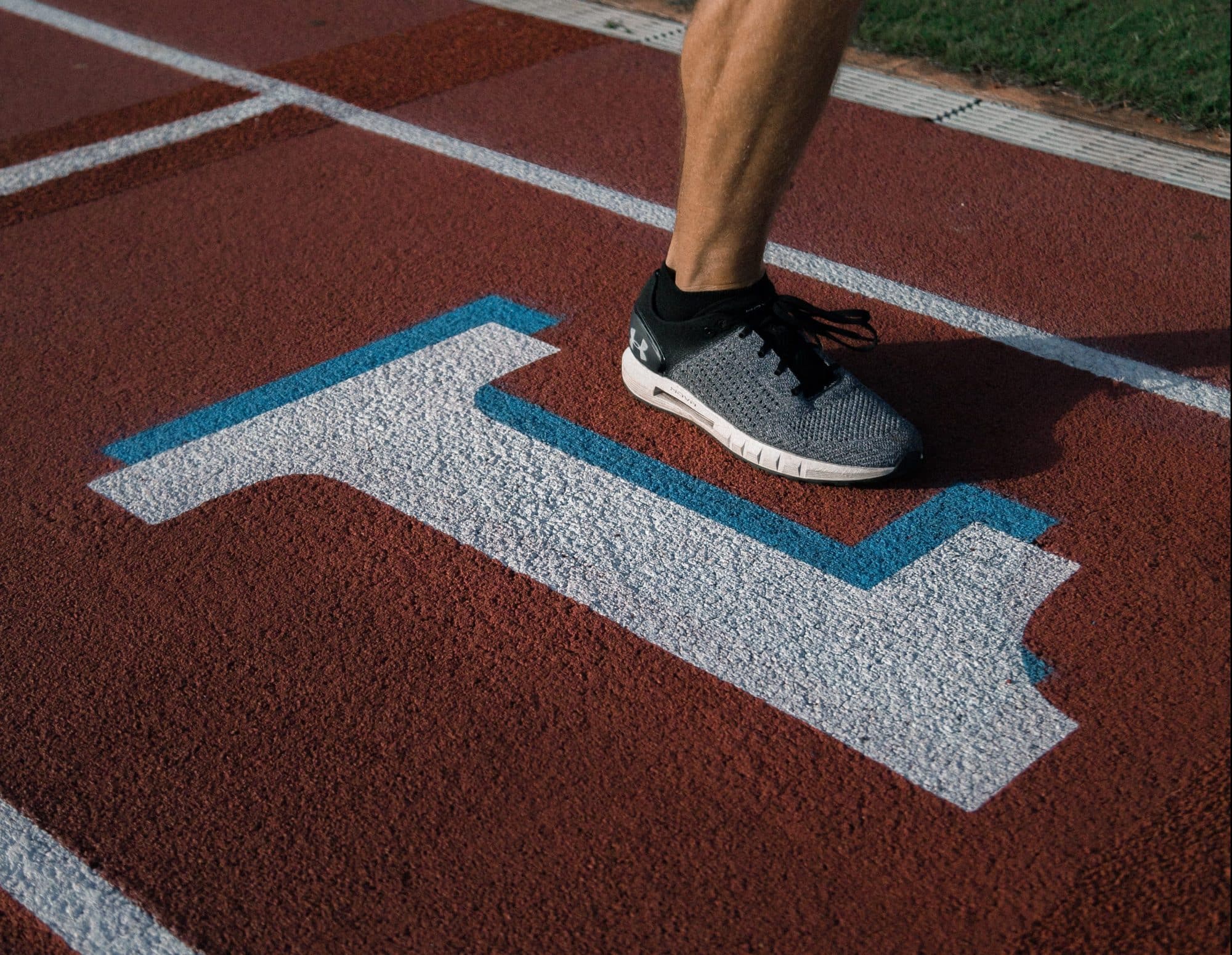 This Video Conference is limited to twelve people, and is only for Members of the private membership group, ASPERGER SYNDROME & RELATIONSHIPS: Life with an Adult on the Autism Spectrum. Click here for membership details and to register for this call.
Topic: VIDEO CONFERENCE: Stop Being Reasonable – Instead Look Out for Number One
Wednesday, October 16th at 1:00 pm – 2:00 pm Pacific
As backward as it may seem, the way to success with your "Aspie" is to look out for yourself first. I know, I know, it feels awkward to NTs because we want a win-win solution. Let me explain briefly and then we will discuss more on the call.
First, get clear about what you want, and be fearless in your presentation.
Second, your "Aspie" wants clarity. If you are clear about what you want — and you stop explaining why, your "Aspie" knows what you expect.
Third, even if your "Aspie" disagrees with you, they are inclined to do as you want, because you are being clear you will not be deterred.
It's using their black and white logic to your advantage. You will have to get over wanting a more genteel negotiation. But with this method, you won't be living a life where you are needs are never met.
All event times are posted in Pacific time.