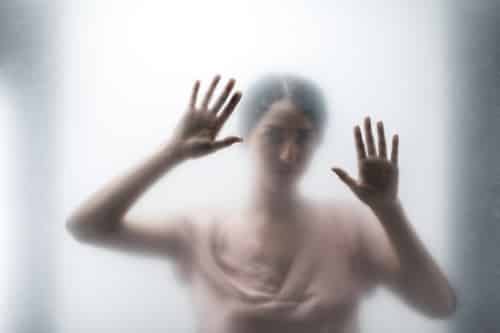 Amid all of the stories of stress illness caused by sexual harassment and racism, shouldn't we also be looking at the stress effects on those who are caring for "Aspies" (those with high-functioning autism)? The research has been there for years, but now it's surfacing in a new way. And people are finally paying attention.
While it's more acceptable to discuss the stress of racism and now sexual harassment (thank goodness) it has been "politically incorrect" to discuss the deleterious effects of autism on the caregivers, especially when it comes to high-functioning autism. Sadly many NTs have to suffer in silence or be accused of being uncaring or even discriminatory, making us feel crazy. But it's time to talk about it, isn't it?
Parents of children with autism especially experience depression and anxiety. They have to struggle with obtaining crucial support services, deal with the crushing financial strain, and relentless worry about their child's future. It's overwhelming! And if your mate is an Aspie, then it's even worse, because the one you should be able to turn to for love and support can't give you what you need.
That's why I host video conferences so you can openly talk about how you can take back your health and lives from the incredible stress of living with family members with autism. If you're a member of Asperger Syndrome: Partners & Family of Adults with ASD Meetup, please join our next low-cost video conference entitled: #MeToo Stress Effects of ASD. Please come prepared to open up about the stress you live with. You'll get support from those who know and care because they are survivors and chose to be healers, too. We'll also be talking about tools for healing.
Another great resource is my book, Out of Mind – Out of Sight. It gives great insight into how you navigate through the crazy-making, NT/AS world. You'll find real stories from real people who will both inspire and instruct you. If you haven't already done so, please download a free chapter by clicking on the image below. Or you can purchase your own copy from Amazon. It's available in paperback or Kindle edition.