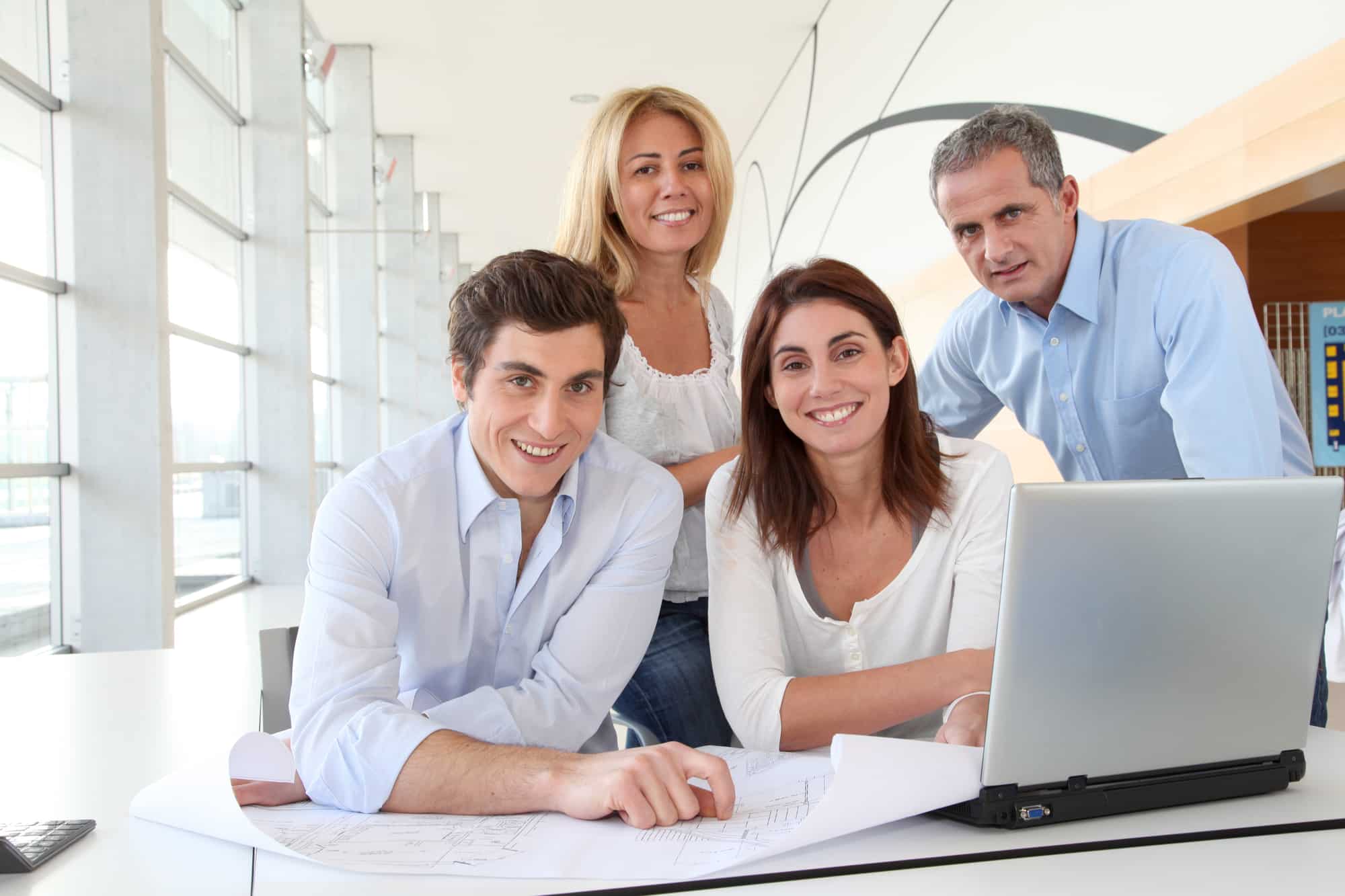 Why did you start your family business? Or why did you choose to carry on the legacy of generations before you? Have your goals and motivations changed and developed over the years?
Your business, like the family that runs it, also goes through different stages of development. There are three stages of growth for a family business:
Entrepreneurship. This is the stage of early innovations, niche formation, and creativity. Long hours, endless enthusiasm, and determination make for a dynamic environment.
Ownership. There is a need for stability and security to nurture the family. During this stage, the family business structure becomes more formalized and institutionalized.
Stewardship. This offers the family business the opportunity to give something back to the community. At this point, employees and family members, especially those in line to take over the business, feel an intrinsic commitment to the success and reputation of the firm. Stewards of the family business nurture it so it endures and grows, and know enough about the company and its strategies to make good decisions.
Entrepreneurs who start a family business want and expect their business to reach the ownership stage. It's a sign of success and accomplishment. But as the business grows, it's beneficial to look forward and reach for the stewardship stage as well. Why?
Family-owned firms are influential in the community. How the family manages its wealth and influence can have a major impact on society. You must go beyond simple economic theory to understand this influence. The values of the family and the culture of the family business can have a tremendous social impact, not only on the quality of commerce but on the community as a whole.
Also, when family members and employees are motivated from the inside out to see the business succeed, they are happier workers. Happier workers are more productive workers. It benefits the business to employ persons who are invested in the company personally.
A sense of stewardship is also necessary when planning for succession in the family business. Succession planning typically focusing on selecting good management, but the development of strong owners is critical. Without a culture of stewardship, good management can be sabotaged by entitled owners. Entitlement leads to passiveness about how the company is run and managed and an unwillingness to reinvest in new initiatives.
Through successful stewardship, your family business can build a strong legacy. So how can you foster stewardship in your family business? Here are some ideas:

Set the course. Make sure everyone involved knows their purpose and their part in the business achieving success.

Create a collectivist culture. Ideas are welcome. Teamwork is a must. No one is in this alone. Encourage constructive criticism.

Insist on clarity, transparency, and consistency. Model these qualities for your family and employees.

Focus on both short-term and long-term success. Show the need for consistency between short-term actions and long-term goals.

Build infrastructure for the future. This can include employee retirement plans or bonuses.

Give back to the community. Some family businesses start a charitable foundation. Others donate time or resources to help. Look for ways to give back.
Just as with legal and financial decisions, the emotional or psychological aspects of planning for the future of your business often requires the assistance of a professional. I have worked with many families in business as they grow and move into the stewardship stage. Please
contact my office
in Jantzen Beach or take advantage of
online therapy
.