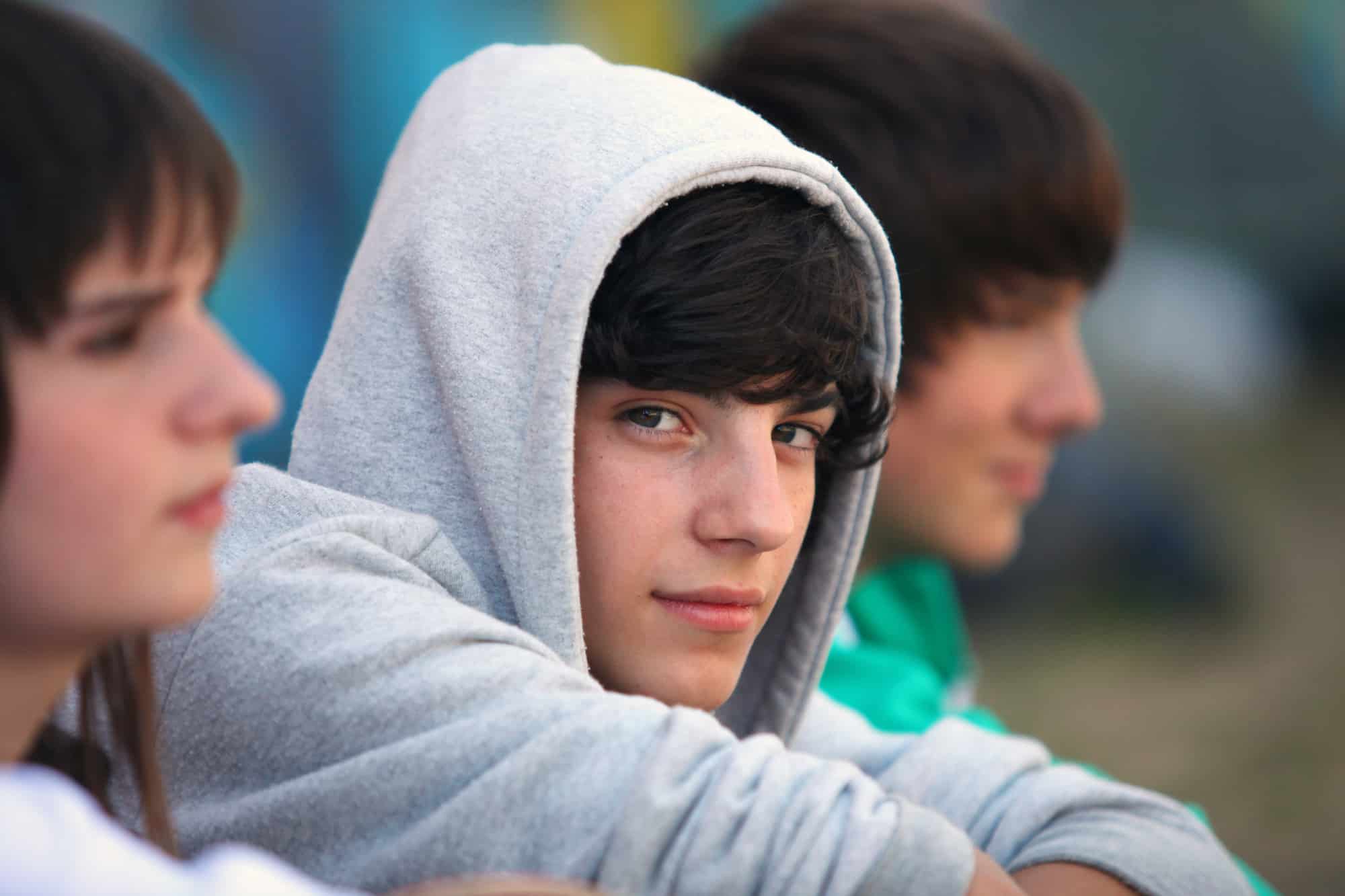 Do you have a moody teen at home? With all the pressures and changes teens face as they grow up, it is expected that they will experience intense feelings of frustration, anger, or sadness from time to time. This is a normal part of growing up.
Sometimes, though, their anger or sadness are signs of a bigger problem – depression. While no one wants their child to have to deal with something severe like depression, it is estimated that 1 in 5 teens will suffer from depression at some point during their teen years. It's so important for parents to stay alert to signs that their teen could be dealing with it.
How do you know if your teen is depressed? These are some common signs:
Irritability, anger, or hostility
Sadness, hopelessness, or discouragement
Negative thinking and highly critical of self and others
Withdrawal from family and friends
Poor performance in school
Changes in eating and sleeping habits
Fatigue or lack of energy
Lack of enthusiasm and motivation
Unexplained aches and pains
It can be hard for parents and other adults to know when a child is depressed. An irritable or angry mood might seem like a bad attitude or disrespect. Low energy and lack of interest might look like not trying. Parents may not realize that these can be signs of depression.
Depression also tends to look different in teens than it does in adults. Irritability is usually the predominant mood in depressed teens, as opposed to sadness with adults. They are also very likely to complain of unexplained pains like a headache or stomachache. Adults will often isolate themselves completely if they are suffering from depression. Teens are more likely to isolate themselves from their parents, but still maintain some of their friendships.
If you see some of these signs in your teen, but are unsure if they really signal depression, think about how long the symptoms have been happening, how severe they are, and how different your teen is acting from his usual self. Continuous unhappiness or irritability, for weeks or months, it is definitely not normal, and should be addressed.
The good news is that depression can get better with the right attention and care. Here are some steps to take if you think your child might be depressed:
Talk with your child about depression and their moods. Teens might ignore, hide, or deny how they feel. They might not realize they're depressed. Even if they act like they don't want help, talk with them anyway. Listen without judgement. Offer your support. Show them and tell them that they are loved and needed.
Schedule a visit to your teen's doctor. The doctor will probably do a complete physical exam. A full exam lets the doctor check your child for other health conditions that could cause depression-like symptoms.
Contact a mental health specialist. A therapist can evaluate your child and recommend treatment. Parental counselling could be part of the treatment, too. It focuses on ways parents can best support and respond to a teen dealing with depression.
As an experienced family therapist, I can help you and your teen get through this difficult time. Please
contact my office
to set up an appointment. I have an office in Jantzen Beach where we could talk in person. I also offer
online therapy
if it is more convenient for you.