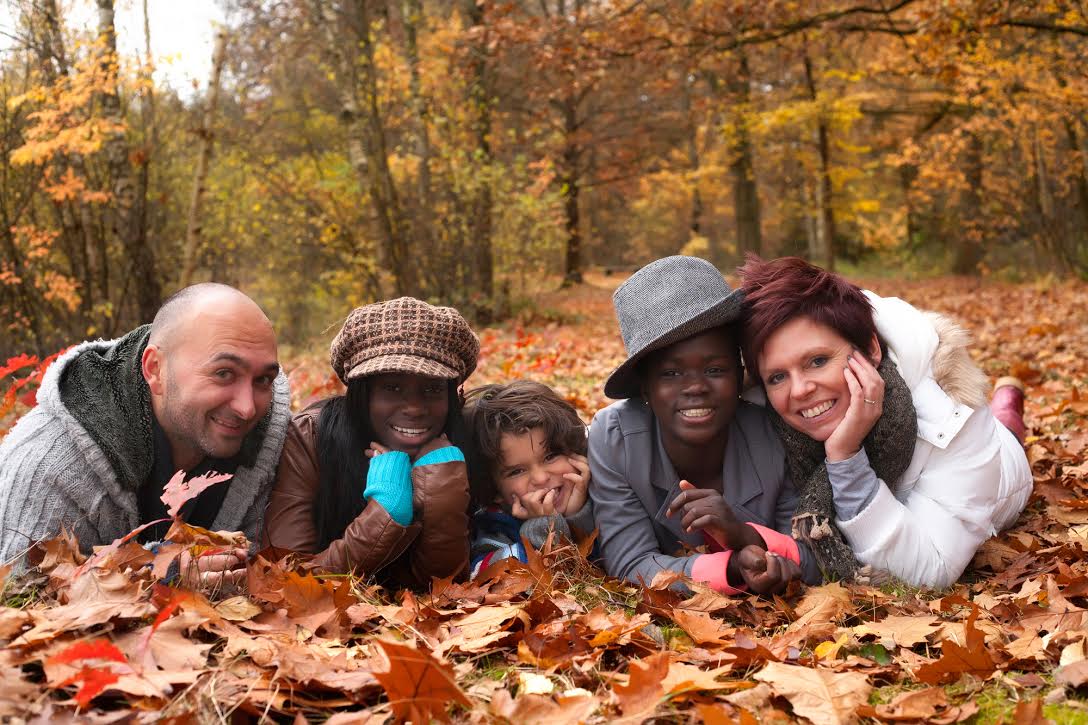 The subject of adoption is close to my heart. Many of you may know that I have two adopted children. And as we enter November, it's good to remember that this is the nationally proclaimed Adoption Awareness Month. (In 1984
President Reagan
proclaimed the first National Adoption Week. Then in 1995,
President Clinton
expanded it to the entire month of November.) There are
more than 100,000 children in the U.S.
who are yet unplaced in permanent homes.It's understandable that many have misgivings about becoming adoptive parents. All parents feel unprepared and inadequate for parenthood, at some point, because it's a road they've never been down before. However, if both parents are willing to work as a team and take the leap of faith, you can bond with and love the adopted child as much as if you'd given birth to him or her.
True, there are unique challenges for the adoptive families and adopted children. Especially is this so when the children have special needs. But what these children need is a family who loves them and won't give up on them. If they're older when adopted they especially need a family who will take into consideration that they have been hurt and are afraid and lonely.
For younger children parents need to decide whether to have a closed adoption. For many years, adoptions were closed and it was even common to hide the adoption from the child. I've seen this lead to so many problems. I think it's foolish for adoptive parents to raise their children without education about the effects of adoption on the lives of their children and themselves.
Children need to make sense of their personal history, and it is the adoptive parents who provide this narrative. They are the gatekeepers to the child's relationship with the birth parents. So the role of being an adoptive parent is very demanding and can be difficult to navigate without the help of a qualified mental health professional who is experienced with the adoption process.
Please don't think you have to go it alone. Reach out to your pediatrician to get a referral. If you live near Portland, OR/Vancouver, WA please contact my office and schedule an appointment. I would love to help you make a success of building a happy family. Nothing is more rewarding.
Read more on my website: Adoptive Families.