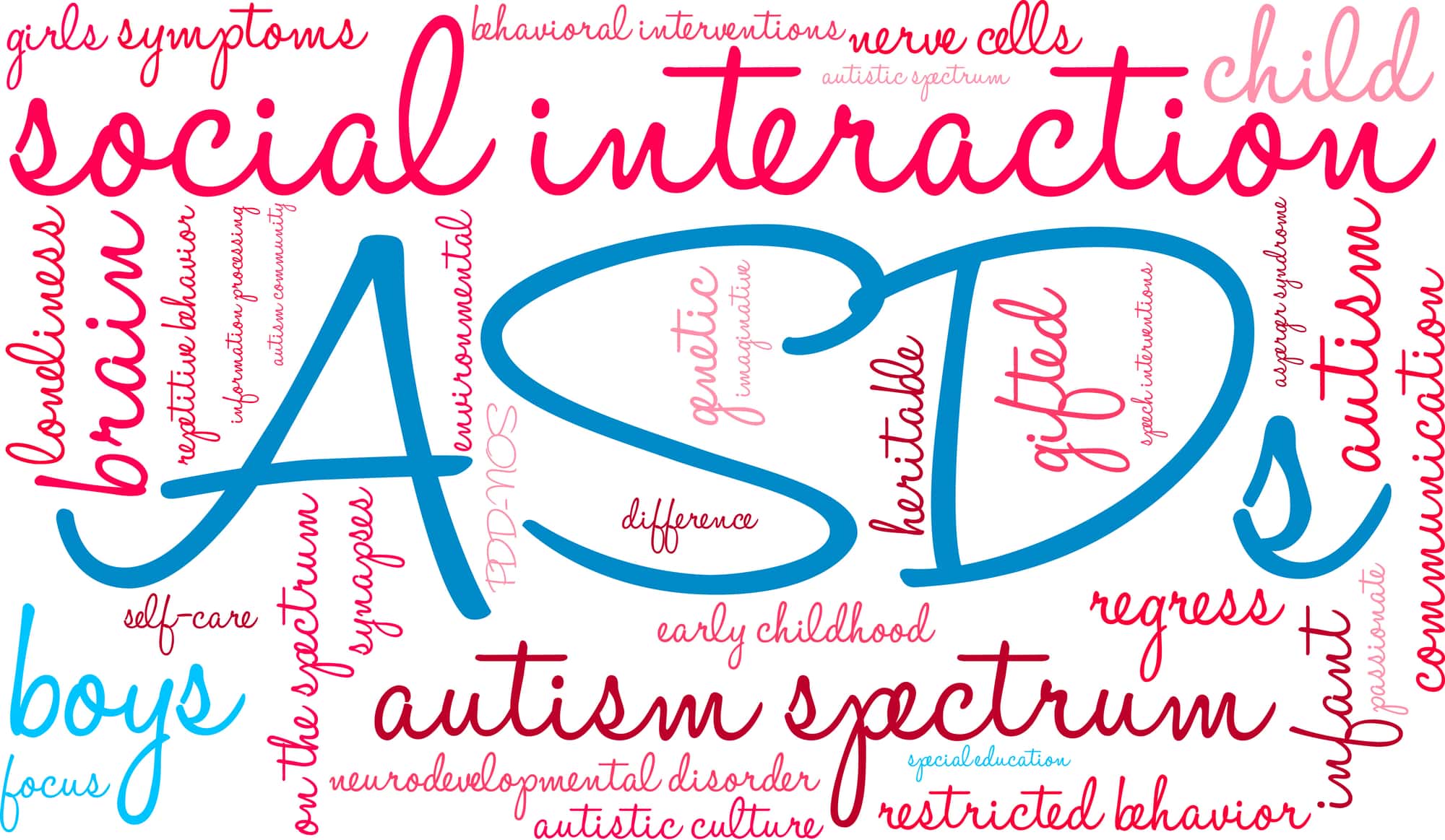 A
personality disorder
occurs when a person has rigid, unhealthy patterns of thought and behavior. They have trouble relating in social situations. Whereas, those with Asperger's want to have friendships, those with some personality disorders don't care. They're more comfortable with their loner status.

What are some of the personality disorders that may be misdiagnosed as Asperger's or may be present along with Asperger's?
Previously we've discussed how someone with Asperger's Syndrome may also have ADHD and/or Narcissism. Another personality disorder that many are not aware of is Schizotypal Personality Disorder. (This is not the same as Schizoid Personality Disorder or Schizophrenia, although it can be mistaken for schizophrenia at times).
Schizotypals look a lot like they have ASD in that they have extreme levels of anxiety, often learn to mimic appropriate social behavior, have a number of low grade health issues, and are extremely sensitive to criticism. They also tend to be loners because they misread people and develop suspiciousness because they can't properly read the motivations of others.

Here are 10 symptoms of Schizotypal Personality Disorder as listed by the Mayo Clinic:
"Being a loner and lacking close friends outside of the immediate family
Incorrect interpretation of events, feeling that they have personal meaning
Peculiar, eccentric or unusual thinking, beliefs or behavior
Dressing in peculiar ways
Belief in special powers, such as telepathy
Perceptual alterations, in some cases bodily illusions, including phantom pains or other distortions in the sense of touch
Persistent and excessive social anxiety
Peculiar style of speech, such as loose or vague patterns of speaking or rambling oddly and endlessly during conversations
Suspicious or paranoid ideas, hypersensitivity, and constant doubts about the loyalty and fidelity of others
Flat emotions, or limited or inappropriate emotional responses"
Because Personality Disorders cause a person to lack empathy, similarly to our Aspies, we just think the thoughtlessness or negativity is an Aspie trait. While it's difficult enough to find appropriate treatment for Aspies, it's nearly impossible to treat Personality Disorders because they think they're normal and are not motivated to make changes.
If you suspect that your Aspie also suffers from a Personality Disorder, then be sure to sign up for our next Video Conference entitled: Is it just Asperger's or is it something else too? on Thursday, March 10, 2016 at 8:00 AM or Thursday, Mar 24, 2016 at 4:00 PM We'll be specifically discussing Schizotypal Personality Disorder.