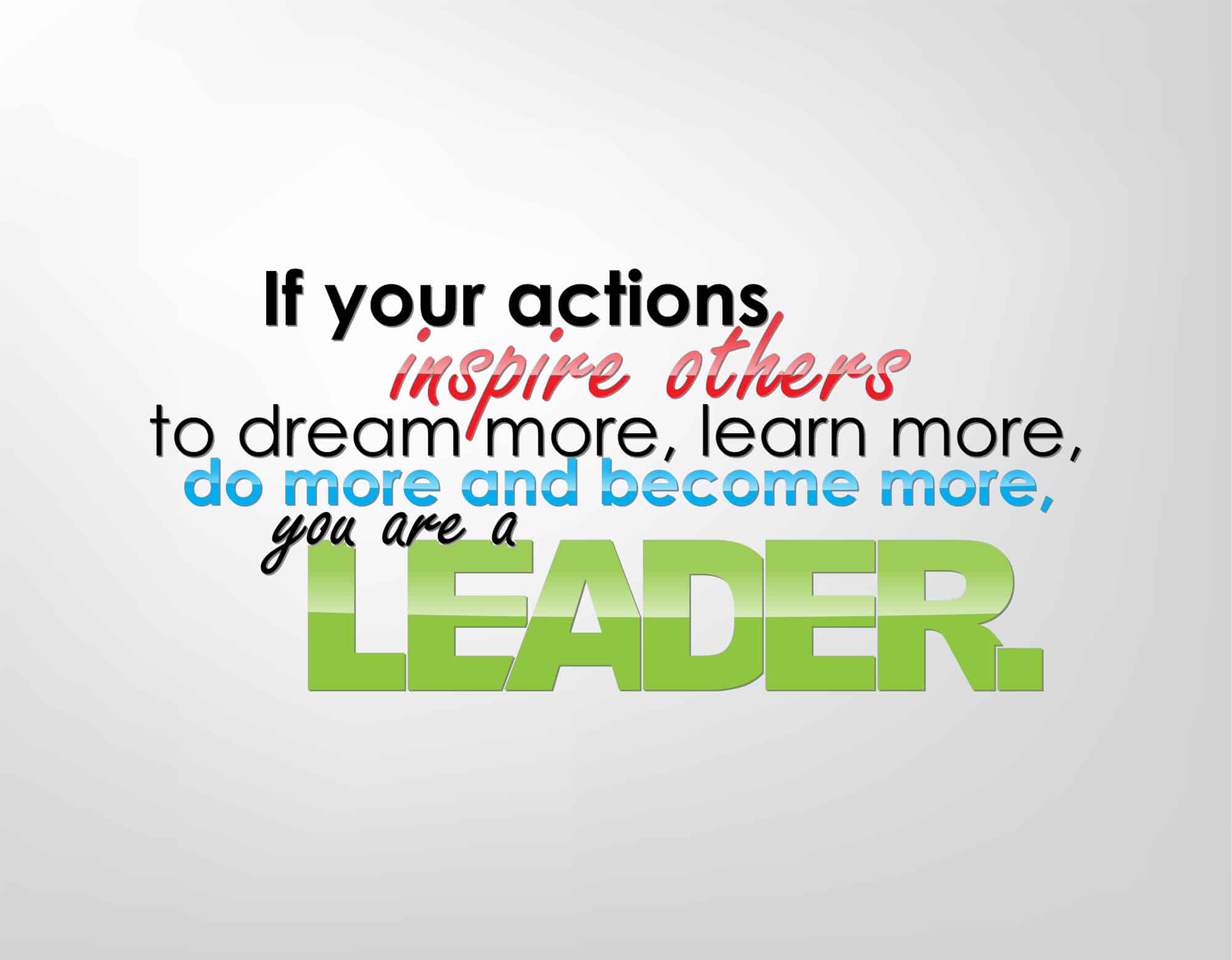 People usually either have a natural
leadership ability
or they don't, and you can see the quality almost from birth. But that doesn't mean all people born with this quality become leaders. The
quality needs to be nurtured
for it to grow and flourish. Just as soccer camp and piano lessons nurture the young athlete and young musician, so must parents help their young leader find experiences to help her to hone this skill.
In one psychology study a number of years ago, participants were asked to describe the qualities of a male leader. They listed such qualities as strong, decisive, charismatic, aggressive, goal oriented, tall and so forth. When a separate group was shown this list of characteristics and told that this described a woman, the participants considered her unfeminine, unlikable, angry and manipulative.
The big difference I've noticed between male and female leaders is mostly in how those characteristics were acquired. In other words, women business leaders develop their leadership from quite different life experiences than their male counterparts. And these life experiences do distinguish leadership styles and qualities.
I'm thankful that more and more women leaders are being acknowledged and welcomed as unique human beings who bring their own particular personality to the organization they lead. So many women of my generation grew up feeling like an odd ball. We were told we were too aggressive or unfeminine. Now women are at the helm of multi-billion dollar corporations, like Mary Barra, CEO of General Motors, or run for major political office, like Sarah Palin and Hillary Clinton have.
For girls to grow up to be successful women business leaders they must conquer the fear of being unfeminine, being willing to break the rules. They need to continue to rise above the negative female stereotypes. It requires:
Pride in independent thinking
Fearless determination to accomplish your goals.
Willingness to create opportunities where others see limitations.
As entrepreneurs or business leaders both women and men are achievers, driven, tenacious, and independent. They're unafraid of hard work. They strive for excellence in whatever they undertake. They can be impatient with the insecurities of others because these insecurities slow down the process. On the other hand, these leaders are very good at encouraging excellence in others, because they have a powerful belief in their cause. Leaders also believe in their abilities to accomplish whatever they put their minds to. This is probably the defining characteristic of leaders. Strong belief creates charisma and charisma creates followers.
Do you see leadership qualities in your daughter and would like expert advice on how to nurture it while caring for her emotional, psychological and spiritual needs? If you live near Portland, OR/Vancouver, WA please contact my office and schedule an appointment.
Read more on my website: Gifted Children.