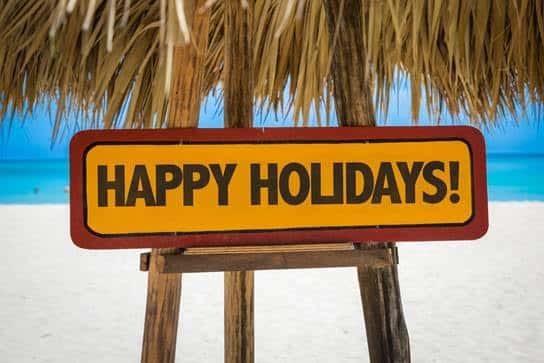 Holidays should be a fun time to connect with friends and family, but when your
husband, wife or child has Asperger's Syndrome
it can be anything but joyful. The increased number of social occasions makes it tough on your Aspie loved one because they have
difficulty with socializing
. This makes it hard on you, because you always feel like you need to be on guard to field their social faux pas.To help you cope, let's focus on how you can minimize the stresses of the coming holidays. This will help you be more prepared to manage the meltdowns and your own dashed hopes for the upcoming seasonal events.
Of course you can plan better self-care, like a massage or an extra session with your psychologist. You can reduce the number of parties you attend or you could even skip taking the kids to see Santa. However, instead of thinking about what to avoid, why not think about the positive things you can do?
You can introduce these new traditions that actually are fun and soothing…
1. Have the holiday meal catered or ordered from your deli. If you don't have the stress of planning and cooking a big meal, you'll be in better shape to handle the other stresses. Plus you can stay home where your Aspies feel safer.
2. Drive separately to the event so your Aspies can go home early or one of you can take home a overtired child. This leaves you and more stable family members to still have fun.
3. Skip all of the extended family invitations and leave town for a quiet weekend at the beach or the mountains or even at a downtown hotel. You can still enjoy the holiday spirit if you phone ahead and request that your children are allowed to decorate the tree in the hotel lobby.
Your Aspie may be appalled that you want to do these things, but you can tell them "This is a new tradition that I want to start. Let's try it to see if it works." They might buy it. In any case you need a break.
Sometimes you're too close to the situation to see the best solution to your problem. Often others can think outside the box and provide you with some great ideas.
Learn more about the science of Asperger Syndrome and how it can help your family be happier in my book, Out of Mind – Out of Sight: Parenting with a Partner with Asperger Syndrome (ASD), click on the image below to download a free chapter.