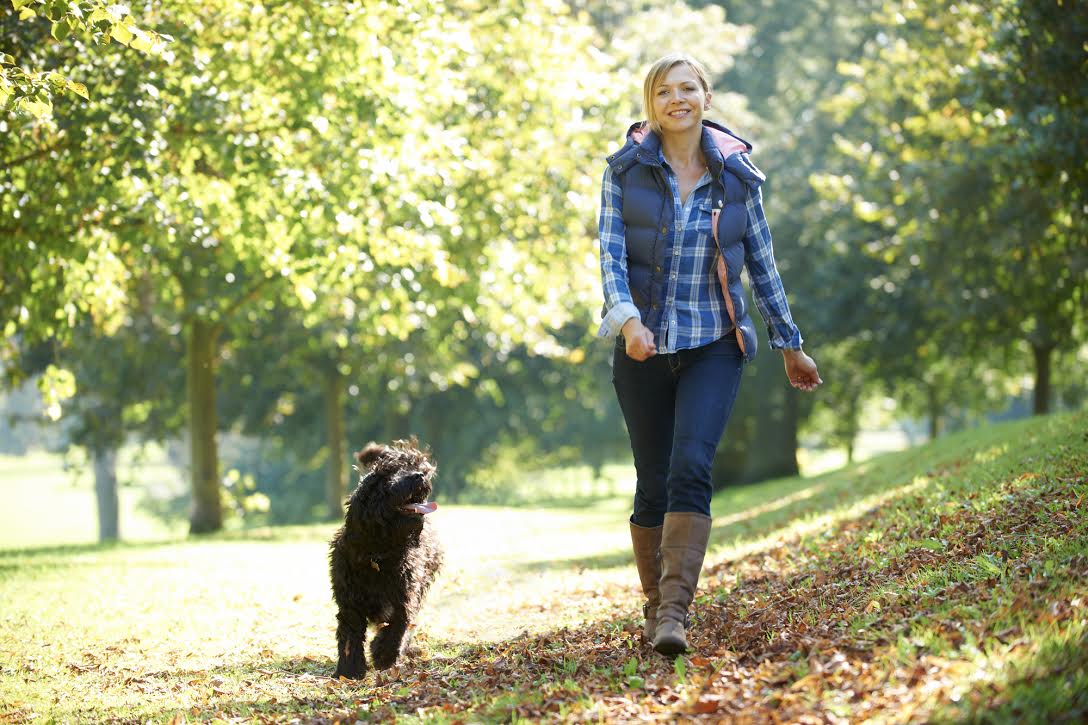 Hasn't summer flown by? Have you been able to make some down time to enjoy it? I was able to get out of the office for a couple of weeks and it made me feel recharged and invigorated to get going again.
Even if you can't take weeks off or get out of town, what are some simple ways to reinvigorate yourself?
Disconnect from technology.
Even if you have to check in now and then, don't start your morning by checking emails. That can ruin your day. And rather than spending time surfing the net, watching TV, or texting, it's so much healthier for us physically and mentally to get outside into the fresh air and sunshine and enjoy the company of friends and family in person.
Disconnect from work.
You may not be going to the office today, but is your mind worrying about a business matter? We all need to take a complete break from our work routine so we can refresh ourselves.
Connect with what makes you feel good.
Have you fallen into a rut of routines and habits? Are they making you feel good about yourself and your life? Maybe you work at home and it's tempting to spend all day in your PJ's and just grab whatever food is handy. I guarantee you'll feel and act more confidently if you honor yourself by eating a nourishing meal and wearing your best clothes.
Connect with people you admire and love.
How long has it been since you've had a really in depth conversation with a loved one? When we have these real conversations they refresh us and help us to grow.
Connect with what makes you joyful.
When was the last time you gave yourself the gift of doing what bring you joy, like singing, dancing, hiking, or a hobby? We all need to pay attention to what makes us feel vibrantly alive.
If you're not living the life that you want, and you don't know how to break out of whatever is holding you back, talking with a mental health professional may be exactly what you need. Just as we need yearly physicals to remaining optimally healthy, regular mental checkups are helpful too. If you live near Portland, OR/Vancouver, WA please contact my office and schedule an appointment.
Read more on my website: Mind and Body Health.