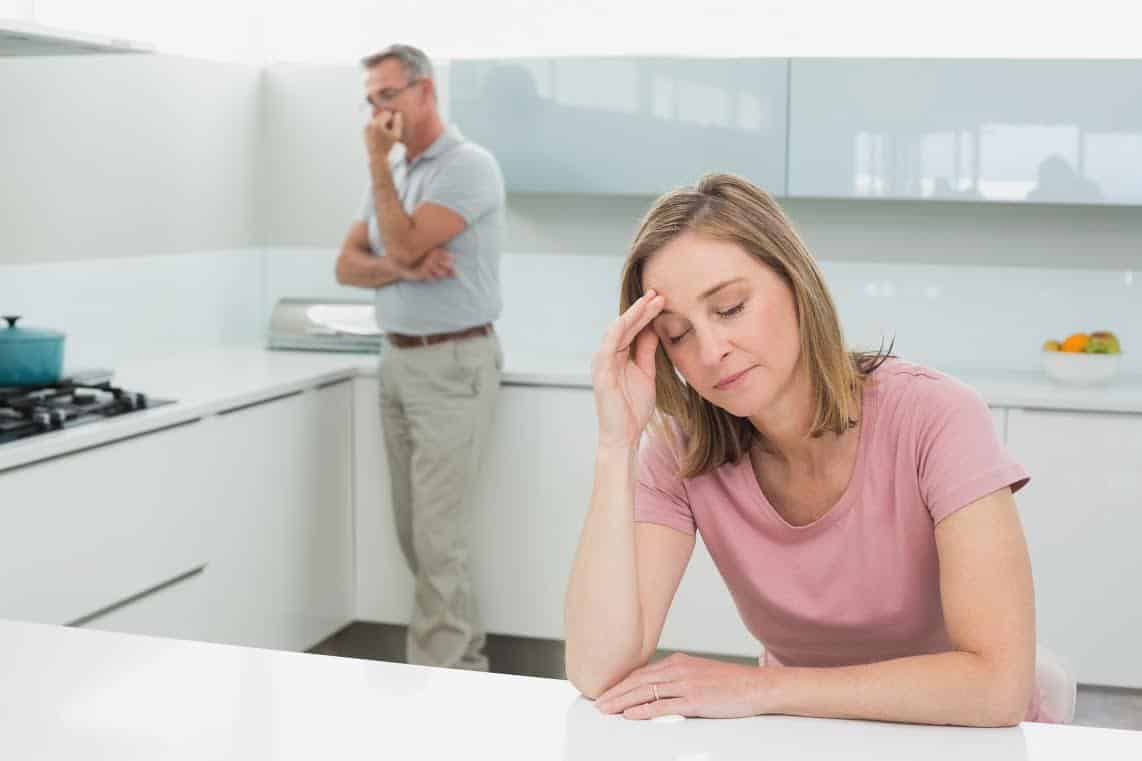 Are you like so many people who hate confrontation and conflict? Do you give in on even big issues just so you don't have to fight for your point of view? If so, you're not alone. But please consider is this the best way to handle communication in your relationships? Is it healthy to have this attitude?
Listening, talking, communicating, resolving problems, making joint decisions… these are requirements for all healthy relationships. Without good communication skills and quality time dedicated to communicating, relationships soon flounder and fail, especially among people experiencing stress in their lives.
There's a common misconception that conflict and confrontation are bad. Couples may fight openly or quietly seethe, but they have a terrible time confronting the real conflict respectfully and honestly. It's as if confrontation and conflict are impolite.
However, conflict and confrontation are natural and healthy components of any relationship. You're neither bad nor wrong for causing a conflict or identifying one. Conflict is an opportunity to open up communication on a difficult subject. Don't fear conflict and confrontation. Conflicts are inevitable and actually a sign of growth.
Good communication means you don't avoid conflict, rather you enhance your problem solving skills beyond simple linear cause and effect (i.e. blame). You develop effective tools to "lean into" conflicts and resolve them early on, so that you can reorganize your lives to include the new learning.
Compromising, acquiescing, or forcing your opinion on others are NOT effective tools!
Does that surprise you? After all, isn't compromise a requirement of any partnership? The reality is that decisions arrived at through compromise or force usually lack creativity and seldom last. Sure, an occasional compromise may be necessary for the sake of expediency. But if a decision is important, a compromise may cause deepening anger and resentment. Both people feel they're giving up something in order to get an agreement, and the decision is a watered-down version of two stronger opinions.
If you don't make time to talk, if you don't nurture your personal relationship, your relationship will disintegrate into bitterness and divorce. So take the time now to evaluate your communication skills and invest the time to develop a meaningful, loving relationship with your spouse.
Sometimes it becomes necessary to get outside help to get your relationship back on track. If you'd like to consult a family therapist and you live near Portland, OR/Vancouver, WA please contact my office and schedule an appointment. If you live elsewhere, take a look at remote education for entrepreneurial couples that allows us to connect via video or telephone conference. It may be the first and best step that enables you to rebuilding a warm and close relationship.
Read more on my website: Conflict and Communication.