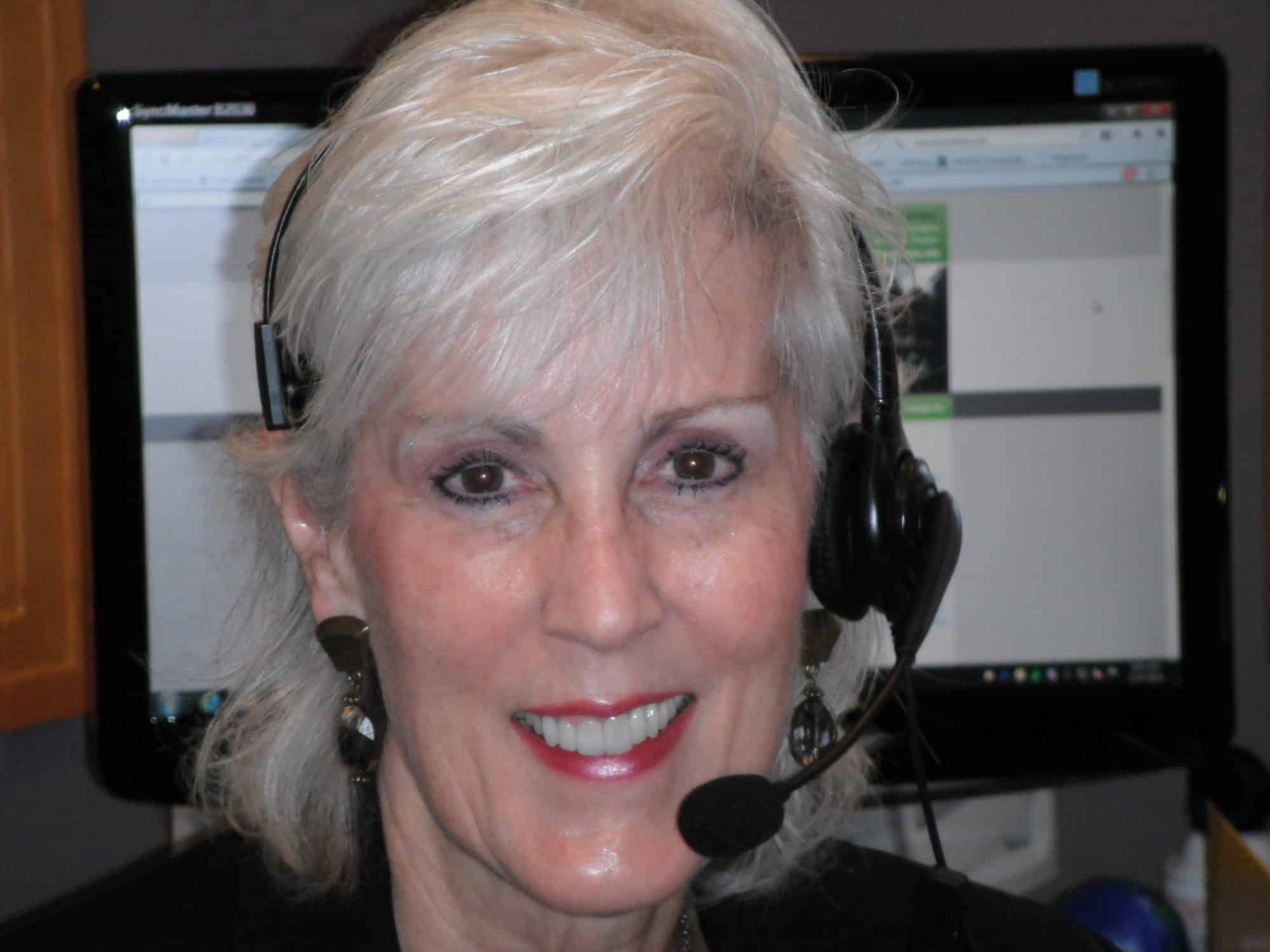 You may have noticed that there isn't a Portland Asperger Meetup scheduled for June (There is going to be a teleconference.) and you may be wondering why.
 Well, I've got great news! Our international teleconferences have gone so well, I've decided to provide monthly video calls too.
We'll cover similar topics, but you'll have the chance to interact more with each other, "face to face," because I'm limiting the participants to 10. Only our Asperger Syndrome: Partners & Family of Adults with ASD members may attend these video calls so you'll be able to speak freely, knowing you'll receive understanding and support. These video conferences are totally confidential too, as I use a HIPAA compliant software (not Skype).
The fee for the video conferences is very affordable, since I'm giving a special discount for our members only. It's a small fraction of my usual fee of $75 per 20-minute video call. This fee is collected to help partially defray the costs. Because I'm busy developing this new service over the summer I won't host any Portland, face-to-face Meetups. However, we'll continue the international conference calls during the summer. Just check the schedule for date, time and topic.