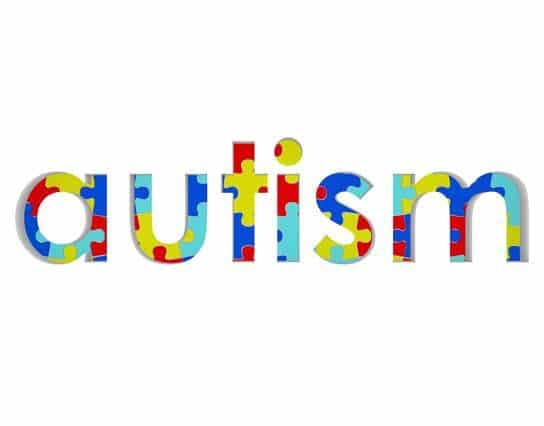 It can be a nightmare negotiating the intricacies of benefits offered through SSI and SSDI for our loved ones with Autism. So I'm happy to alert my Oregon readers to a free resource coming up next week. I think it's going to be something you'll want to attend if at all possible.
Autism Society of Oregon (ASO) is hosting a free event that will improve the lives of all affected by autism. It's a Workshop entitled, "Plan for Work" Benefits Planning: Busting Myths on Work and SSI/SSDI Benefits. It will cover the following topics:
Overviews of Social Security Administration disability benefits program
Work incentives associated with Social Security Disability (SSDI) and Supplemental Security Income (SSI)
Medicaid and Medicare connections to SSDI and SSI
Individual Development Accounts and the ABLE act.
Already registered? You may not be aware of this…there's been such a huge response they've booked a larger venue and have moved the Workshop to a new location as noted below. Here are the details:
Date: Tuesday, May 5, 2015
Time: 6:00-8:00 pm
Place: Providence Portland Medical Center
Conference Room HCC1 (Basement level)
4805 NE Glisan, Portland OR 97213
It's a free event, but you must register in order to attend by emailing events@AutismSocietyOregon.org or calling 503-636-1676.