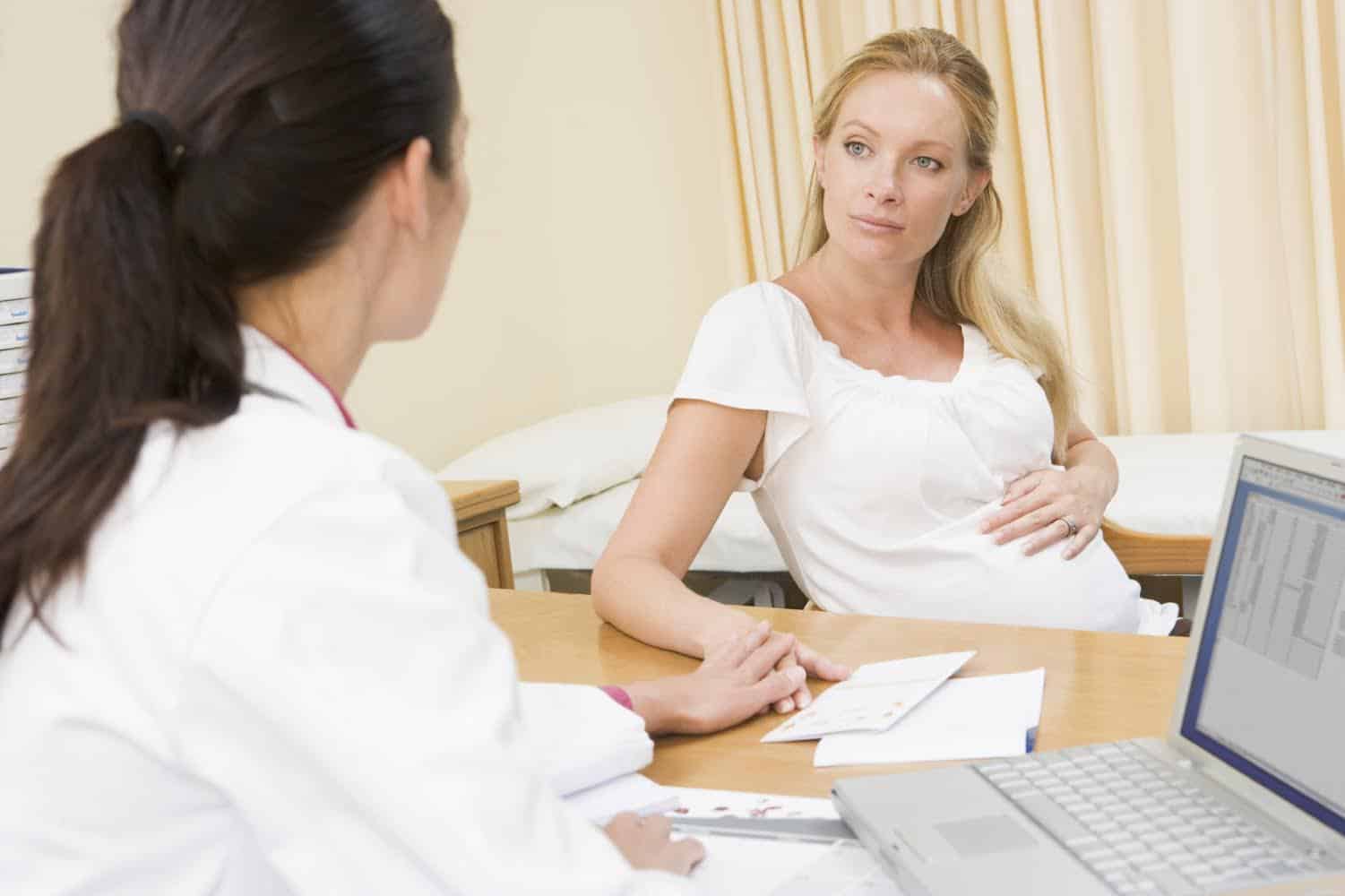 Research shows that
genetic factors
play a large role in
autism spectrum disorder
. However, not as much is known about the role of medications prescribed during pregnancy. Do antidepressants and antipsychotics increase the risk of ASD and ADHD? Or is it the mother's depression a greater contributing factor? That's what researchers are trying to find out.
New research suggests that increased risk of autism after medication use during pregnancy may actually be reflecting the increased risk associated with severe maternal depression instead. According to SFARI (Simons Foundation Autism Research Initiative), "Women who have a history of bipolar disorder or depression are more likely to have a child with Asperger syndrome than classic autism." They base this statement on a study published in the 2012 issue of Autism Research and Treatment.
PsychCentral reports on a study conducted by Massachusetts General Hospital researchers, which discovered, "While a diagnosis of autism spectrum disorder was more common in the children of mothers prescribed antidepressants during pregnancy than in those with no prenatal exposure, when the severity of the mother's depression was accounted for, that increased risk was no longer statistically significant."  They did, however, discover an increased risk for attention deficit hyperactivity disorder (ADHD). And antipsychotic drugs sometimes used to treat severe, treatment-resistant depression appeared to increase the risk for autism.


The senior author of the report, Roy Perlis, M.D., M.Sc., M.G.H., made this comment, "Untreated depression can pose serious health risks to both a mother and child, so it's important that women being treated with antidepressants who become pregnant, or who are thinking about becoming pregnant, know that these medications will not increase their child's risk of autism."
Depression is not something you want to ignore because you're afraid of what medication will do to you or your unborn child. There are a variety of depression treatment options available, with medication and without medication. Cognitive Behavioral Therapy and a holistic health approach are beneficial in helping anxious or depressed people lower medication requirements. Please discuss these options with your doctor. You don't need to stay in the darkness. If you live near Portland, OR/Vancouver, WA please contact my office and set up an appointment so we can discuss the best treatment for you.
Wondering if you or someone you love has depression? Take the online PsychCentral Depression Quiz. If depression is indicated, please contact your physician or a mental health professional immediately.
Read more on my website: Overcoming Depression.