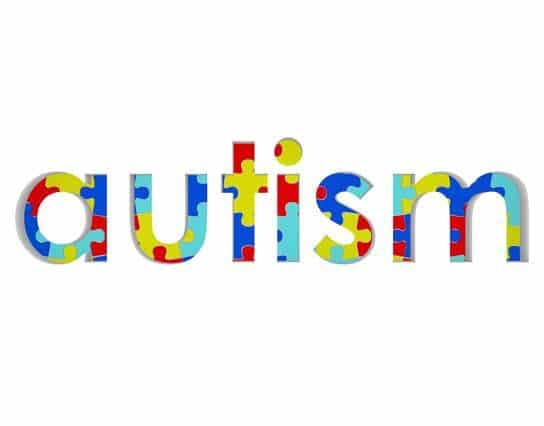 The
Northwest Autism Foundation
is a nonprofit organization that provides valuable education to those with autism, their families, caregivers, and health care providers. Their services include:
Publishing a detailed Autism Resource Directory of local and national resources for ASD information and services. (Download the Directory here.)

Continuing education to the medical professionals in Oregon.

Sponsoring workshops and lectures about the most up-to-date ASD topics.

Organizing and sponsoring the annual Autism OASIS conference, which enlists the best scientists and doctors to speak on the most effective treatment options.
They can now add to this list an annual Art Walk that raises money for worthy organizations. Their goal this year is to raise $25,000 for the Victory Academy, Oregon's only year-round accredited school for children with autism. Victory Academy's mission is "to provide children affected by ASD with an integrated academic and therapeutic program, carefully designed to address an individual's strengths and challenges. They foster the development of meaningful relationships and the achievement of life-long learning."
To support this Art Walk, you can either sponsor your own team or donate to one of the fundraising teams listed here. They are also looking for sponsors and volunteers to help them get this event off the ground. If you'd like to help you can email them at: autismnwaf@gmail.com.
This fun for the family event will be held at Clackamas Community College, 19600 Molalla Ave., Oregon City, Oregon during Labor Day Weekend on Saturday, August 30th from 11-3pm. I'm going to be there. Will you be able to come and support this worthy cause, too? If so, visit my
Facebook page
, (
https://www.facebook.com/Kathy.Marshack.Ph.D
), and click on the upcoming event "First Ever Northwest Autism Foundation Art Walk" and say you'll attend. And please share this with your friends and neighbors. I appreciate your help in getting the word out.
Learn more about Autism Spectrum Disorder – Asperger's Syndrome.