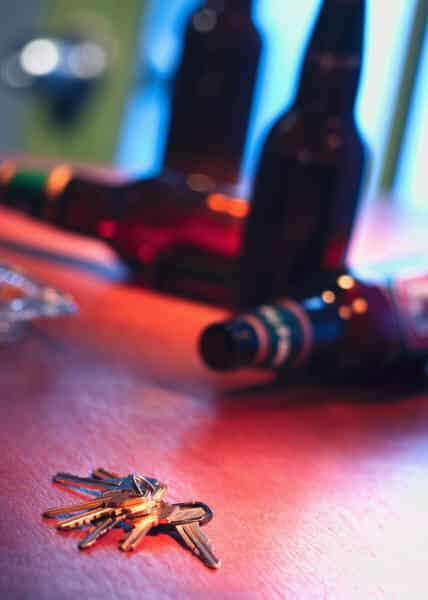 Every night at about 10:30 the fighting begins until the couple gets so tired they just fall asleep. This
married couple works side-by-side
running their successful business, but by the end of the workday,
Joan frequently wants
to stop off at a bar for a drink to "unwind". Jack, in a separate car goes home, relieves the babysitter, and starts dinner. When his wife gets home, she's relaxed and cheerful, the alcohol having taken the edge off of the day's stress. She has two more glasses of wine at dinner. As the evening progresses, Jack busies himself with settling the children down for the evening. He doesn't mind doing most of the domestic chores because he understands that Joan doesn't have as much physical stamina as he.
When does relaxing with a drink turn into a problem such as this?