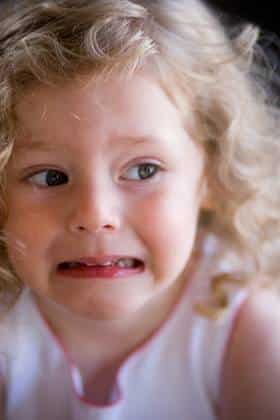 It saddens me to hear so many news reports of young people who cause tragedies to themselves and other families through acts of violence. Youths with out-of-control emotions are evident in the rising incidents of school violence, bullying and teen suicide just to name a few of the problems facing children today.
We can't expect children to know how they're supposed to react to situations inherently. Starting back as far as the 1980's researchers have been studying whether "emotional intelligence" over "academic intelligence" is a greater indicator of how well a child succeeds in life. Evidence is pointing to the truthfulness that emotions outweigh academics. In fact, Maurice Elias, a psychology professor at Rutgers University and director of the Rutgers Social-Emotional Learning Lab calls emotional learning "the missing piece in American education."
1) feeling your feelings, 2) interpreting your feelings correctly, and 3) act upon the feeling information. Children need guidance in order to master these steps.