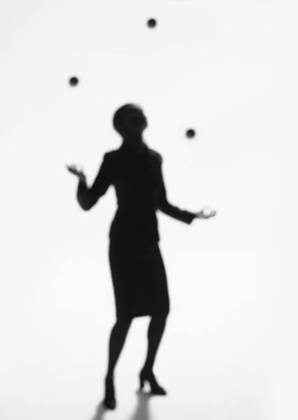 The numbers of entrepreneurial women are increasing rapidly. Because women are socialized differently than men, they tend to organize and run their businesses differently, though they are no less a force on the American economy. This is changing the way America does business, AND the ways Americans do marriage and family. Let's examine this in more depth… 
How entrepreneurial women balance home life and work life.
Career women struggle with societal values and their own internalized beliefs about what is required of the competent professional versus the good wife and mother. In order to ease the struggle to define themselves, women can opt for the traditional homemaker role and not work outside the home. However, work proves to be powerfully alluring to women. Therefore, career women have chosen other methods to resolve this struggle.
Entrepreneurial women use unconventional methods in business management.