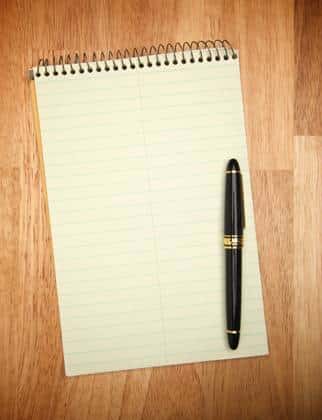 When you run a family business, unresolved emotions can complicate the business relationship. When you improve the parent/child relationship, your family business will be a much less stressful place in which to work. How can you do this?
To clear up the negative emotions you have with your parents or children, take a moment to do the following four steps:
Step one:

Go to a quiet place and think about what really makes you angry with your loved one. This is the time for honestly listing the flaws, mistakes, habits and traits that bother you.
Step two:
List everything you admire and are grateful for in your loved one.
Step three:
Now comes the harder part,
honestly ask yourself
which traits are you perpetuating in the family tradition. Feelings of guilt may make it hard for you to acknowledge your parents flaws or your own, so it might be wise to ask your spouse for input.
Step four:
Finally, make a plan of action to change the negative traits.
These four steps reveal a great deal. Because of feeling guilty and wishing to avoid blame, you may inadvertently be carrying on the same mistakes generation after generation.
The goal of each generation should be to improve, not repeat mistakes. Holding your parents accountable gives you freedom to do the same. Accountability is the answer to removing negative emotions. It does no good to keep doing the blame game. When you're
respectful in your confrontations
, you can
communicate
how your parents/children have hurt or angered you. An essential key to being respectful is to give them the dignity of being capable of accepting responsibility for their mistakes and correcting them.