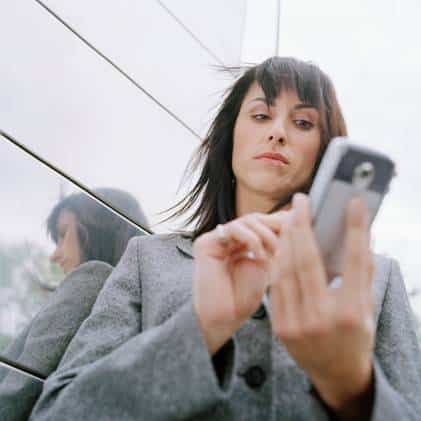 "I carry my brain in my pocket." Many  have been heard to say these words as they pull a palm pilot, smart phone or other tech tool out of their pocket. With today's hectic pace, technology has made life easier and paradoxically more challenging.
To keep your brain's skills sharp, discover some free and some paid smart phone apps that are fun to use plus provide brain exercise as mentioned in The New York Times' article, A Workout for Your Brain, on Your Smartphone.
If we remain aware of this potential and continually keep improving our brain skills, then it's great to utilize the tech tools available. In fact, I have been recommending three smart phone apps, Live OCD Free, iCouch CBT, and Moodkit – Mood Improvement Tool. These have proved to be invaluable to many as they cope with daily living.
Sometimes however, you need to talk to someone face to face. If you are experiencing difficulty in coping with life and would like to enlist the help of a therapist, please contact my office and set up an appointment in my office in Portland, Oregon or Vancouver, Washington..