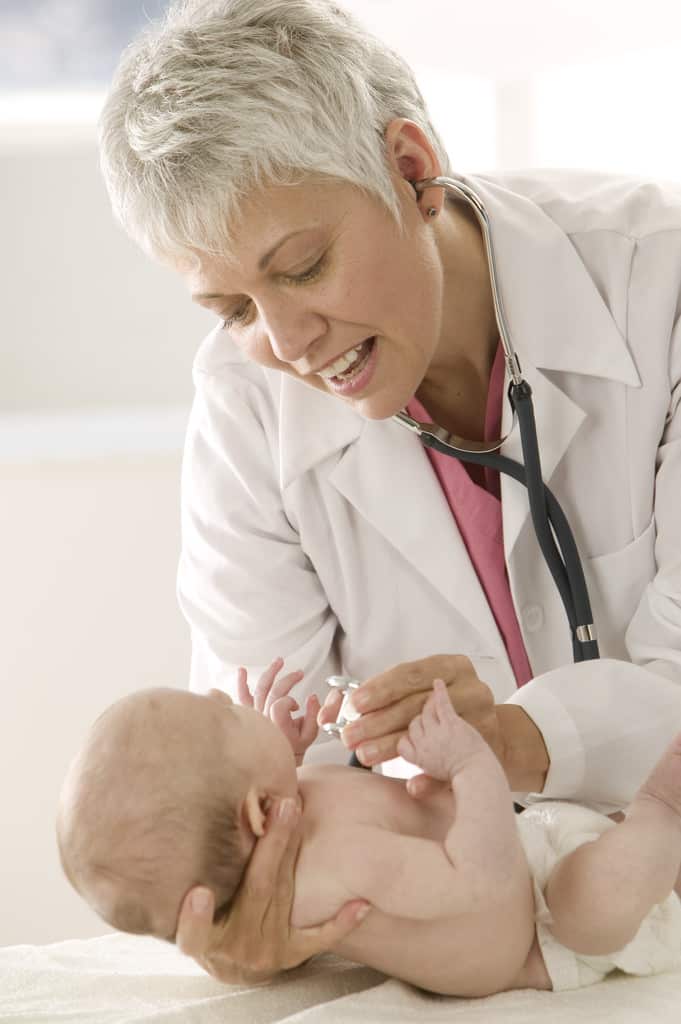 According to the CDC,
1 in 110 children in the United States are being diagnosed with Autism Spectrum
Disorder or ASD. With the numbers rising, it is of high importance that parents
be proactive and learn the early signs of ASD. Early diagnosis is vital! This
knowledge will make an enormous difference in the life of the child and the
parent. Once the diagnosis is made, then training can begin.

The Centers for Disease
Controls and Prevention is taking note of the delayed diagnosis of ASD and is
now working to educate parents on the early signs of ASD. They have a wide
variety of tools available on their website. For example, one tool enables
parents to keep track of milestones in the early development of their child and
what they should be looking for. They also discuss what to do if you are
concerned, how to talk to your doctor, where do go for an evaluation, free
resource kits and much more.

I encourage you to take advantage of the many resources that are available.
Don't delay! This could greatly impact your future and the future of your
child. To learn more about parenting with a spouse with ASD click
here.