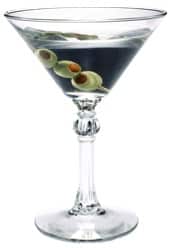 Alcoholism is a disease. According to the
National Institute on Alcohol
Abuse and Alcoholism
, nearly 14 million Americans—1 in every 13
adults—abuse alcohol or are alcoholic. Abusing alcohol is not only damaging to
your health, it can also have devastating effects on relationships with family,
friends and coworkers. Studies show that women are less likely to seek help for
their addiction to alcohol than men. If your wife or partner is suffering from
alcoholism, there is something you can do to help them.
A new study focused on women dealing with alcoholism and how couples therapy
could be a powerful option in overcoming their addiction. The women who
participated in couples therapy had greater results than those in individual
treatment. The social support of a committed spouse or partner seems to have
play a role in helping the addict work on their addiction. Click
here to view this study in its entirety.
Cognitive Behavioral Therapy was used as a treatment in this study. Cognitive
Behavioral Therapy is designed to help address the way you think. It helps
identify faulty and irrational thinking to more constructive, solution-oriented
thinking. Click
here for more information on the benefits of Cognitive Behavioral Therapy.
Whether you are a man or a woman, please seek help if you are suffering from an
addiction to alcohol. There are many resources available for you. Visit the Alcoholism
Recovery section on my website for more information.