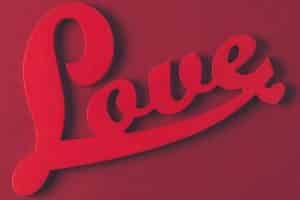 A low cost International Support Group facilitated by Dr. Marshack. This video conference is only for Members of the Meetup group, Asperger Syndrome: Partners & Family of Adults with ASD.
Click here for membership details and to register for this call.
Topic: When love is a noun
Tuesday, February 5, 2019 at 7:30 PM PT
VIDEOCONFERENCE: When Love is a Noun. . . For your Aspie, love is a noun, not a process. For NTs love means loving, or engaging in acts of love that are reciprocated. Because we have empathy, love becomes a dynamic process, and over time it deepens. Not so for your Aspie. Love is a thing they keep hidden in their hearts, and you are just supposed to know that. I can explain this difference to my NT clients, but it is not so easy for my Aspies to grasp. They can learn the Rules of Engagement, or to say things that sound like they are loving. However, we NTs sense that this type of love is a thing they feel, not a love they share. The reason this is important to us NTs, is that we sorely miss the loving process. We feel alone, disconnected and unloved, even when our Aspies do feel love inside but don't share it. This conference is an opportunity to better understand how lack of empathy affects love and what to do about this major loss. Please make sure you have a quiet, uninterrupted space to call in. Instructions on how to download Zoom can be found here: https://www.meetup.com/Asperger-Syndrome-Partners-Family-of-Adults-with-ASD/pages/19672892/Video_Conference_Meeting_Instructions/. Meeting ID and password for each video conference will be emailed 2 business days prior to scheduled video conference. Please check your Meetup settings to make sure you are able to receive emails.