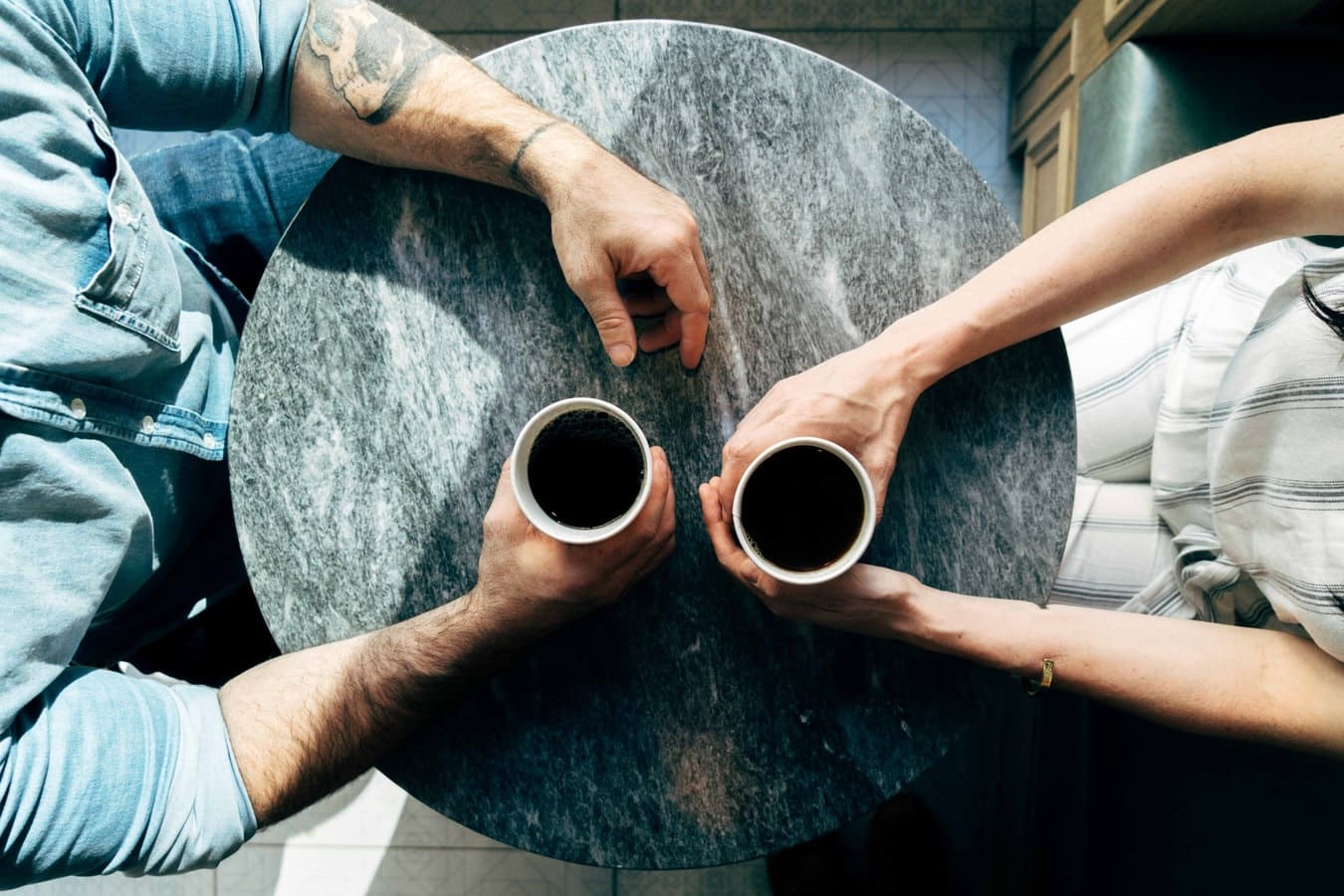 Merriam-Webster defines codependence as "a psychological condition or a relationship in which a person is controlled or manipulated by another who is affected with a pathological condition (such as an addiction to alcohol or heroin); broadly: dependence on the needs of or control by another."
What are some signs of codependency? If you answer "yes" to the following questions, you're codependent…
Does your sense of purpose involve making extraordinary sacrifices to satisfy your partner's needs?
Is it difficult to say "no" when your partner makes demands on your time and energy?
Do you cover for your partner's social faux pas, substance abuse, or problems with the law?
Do you constantly worry about others' opinions of you?
Do you feel trapped in your relationship?
Do you keep quiet to avoid arguments?
Healthy relationships take a lot of work, and they begin with knowing who you are, what you want, what your higher purpose is. If those things get overshadowed, neglected, or stifled because of your partner, you're suffering from codependency.
So what is the likelihood that you're codependent of your "Aspie?" Extremely high. You can't help it. The moment your "Aspie" leaves something undone, you take over; that's codependency. The moment your "Aspie" walks away before you've finished your sentence, and you let it go or follow him/her around trying to be heard; that's codependency. The moment you make excuses to others for your "Aspie's" rude or thoughtless conduct; that's codependency. The moment you warn your children to avoid annoying their "Aspie" parent or sibling; that's codependency.
The worst part about codependency is waking up one day to realize that you've become so codependent that you're not sure who you are anymore. You have fully become the structure underpinning the life of another. Your own sense of self and your self-worth are nonexistent. Evidence of you still exists in the form of memories when you used to laugh and be creative, and you could sleep peacefully instead of fitfully. Shall I go on?
To break this devastating cycle, it is important for the codependent to recognize that you count just as much as the person you are protecting. Why are your rights as a person or your health less important than theirs? Secondly, by breaking the cycle of codependence, you are giving back, to the addict, responsibility for their behavior. The first step toward your recovery and theirs, is accepting responsibility for your own behavior and your own life. After all, how can they get better if you do it for them?
Breaking codependency is extremely difficult to do without help, especially regular support from others. In addition to psychotherapy, or marital therapy, you may want to call self-help groups, such as Al-Anon or Codependents Anonymous, both listed in your local directory.
Our next Asperger Syndrome: Partners & Family of Adults with ASD Meetup is going host a video conference series, entitled Am I Codependent? I'm looking forward to meeting the real you.
If you prefer to work with me one-on-one, I offer online therapy if that works best for your busy schedule. You can schedule an appointment on my Contact page.