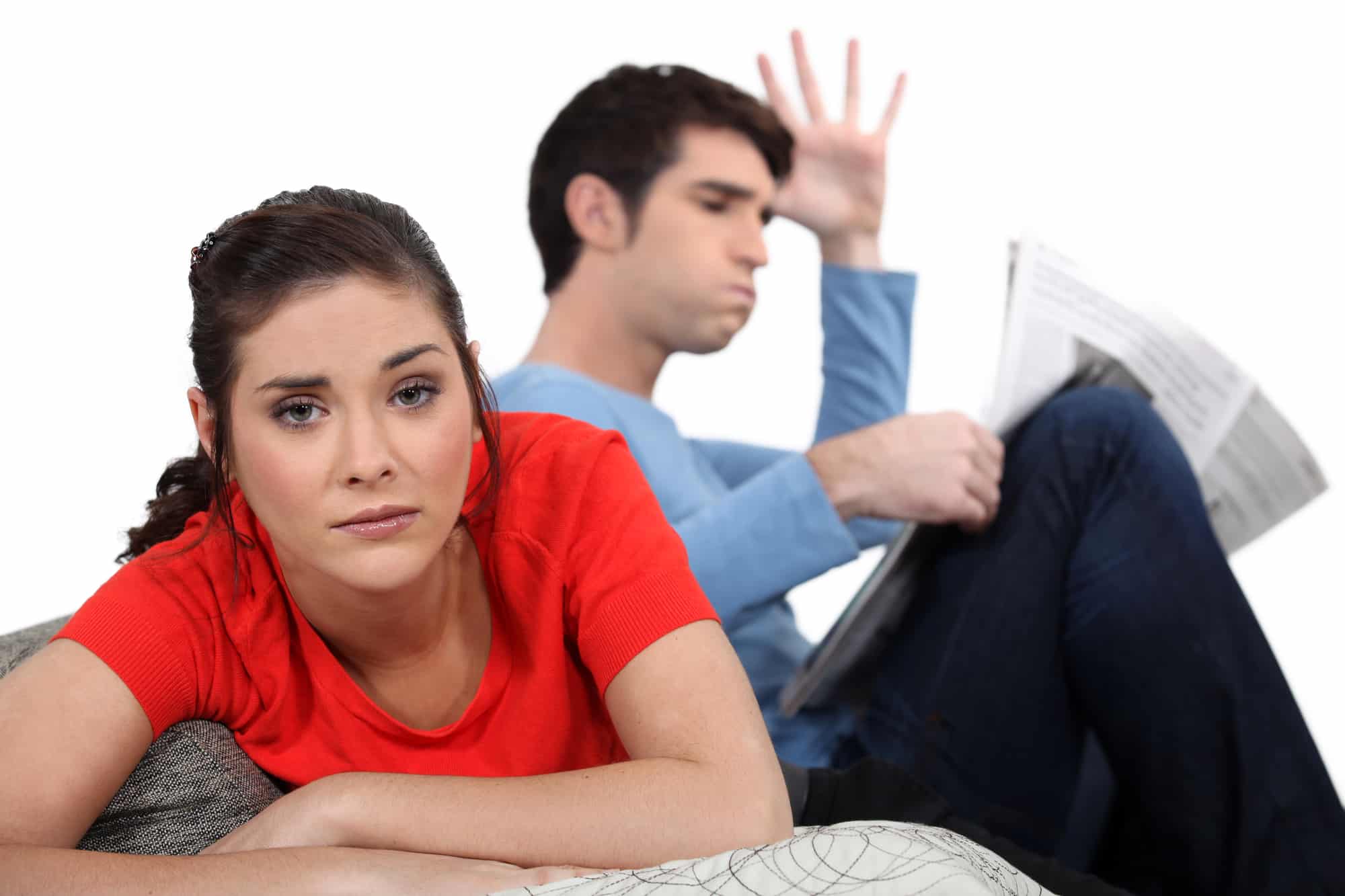 Oh, does that sound mean? It's not meant to be. Yes, you may feel guilty describing your Aspie loved one in this manner. But the truth is this is how our rollercoaster lives feel. We're whipsawed about with their contradictory behavior. It hurts; it's frustrating; and sometimes it's frightening.Once again it all comes back to a lack of empathy. With no theory of mind it doesn't register with our Aspies just how their conduct affects us. And because they don't really intend to cause harm, they don't readily accept responsibility for their misconduct. (I'll be sharing more about Empathy Disorders in my upcoming book, including what you can do to protect yourself from people who can't demonstrate empathy. To stay up-to-date on its release sign-up for my newsletter.)
It's like they have a split personality. What the world sees and what you see are two radically different things. They cut you off after one phrase and finish your sentences with what they think you should do, completely missing your point. It leaves you fuming, "who is he or she to tell me how to feel." Or maybe like you're a bother for contradicting anything the Aspie believes.
Layer upon layer of misunderstanding leads to the Dr. Jekyll and Mr. Hyde phenomenon. No matter how much you try to reason with them, they're convinced that you're the problem.
It's even more infuriating that others see them as lovable, smart, or just a little kooky, but basically harmless. Only we know how devastating it is to be in the crosshairs of an Aspie when they're fired up.
At our next Asperger Syndrome: Partners & Family of Adults with ASD Meetup, we'll talk about how to hold your own against Dr. Jekyll and Mr. Hyde. It's important to know your own heart and not compromise. You'll learn how to keep your channel clear and never allow boundary crossing. Let's talk about the warning signs and methods to handle this better so you can prevent your own hurt.
If you're a member, be sure to register for the November Video Conference, Dr. Jekyll and Mr. Hyde on Thursday, November 9th at 9:00 AM PT. (Not a member? If you're a NT dealing with life with an Aspie, all you have to do is request an invite. It's free to join the group and it has a lot of perks, like this low-cost video conference and our free international teleconference.)
If you prefer one-on-one counseling and you live near Portland, OR/Vancouver, WA please contact my Jantzen Beach office and schedule an appointment. I also offer online therapy if that works best for your busy schedule.
If you'd like to understand more about the science behind Asperger's Syndrome, grab a free chapter from my book, Out of Mind – Out of Sight: Parenting with a Partner with Asperger Syndrome (ASD) by clicking on the image below.