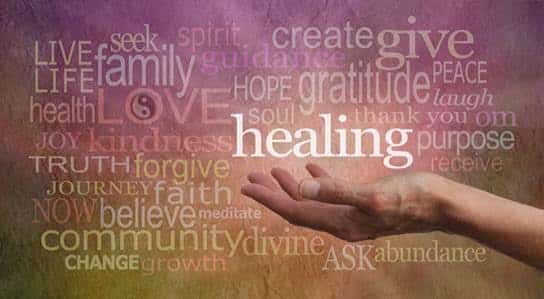 Spirituality defines us and connects us with others. It's an essential third element of the body/mind/spirit connection that makes us truly balanced. It involves self-awareness and internal dialog that, over time, identifies who we are as individuals, where we fit into the world, why we're here, what gives purposeful meaning to life. These are deeply introspective questions we all must struggle with at some point in our lives. Spirit is that singular life force that directs and shapes our attitudes, beliefs, and behaviors. At the best of times, a person may take a lifetime to come to grips with their spirituality. However, concepts such as these are difficult for those with Autism Spectrum Disorder to grasp.
The author of "Spirituality and the Autism Spectrum," Abe Isanon presents us with a dilemma when it comes to sharing our inner life with a loved one on the Autism Spectrum. He discusses how difficult it is for our "Aspies" to come to terms with their humanity and their spiritual nature when they can neither reflect upon nor express their own life experiences. (To get a glimpse into the Autistic mind, Mary Hynes, on CBC Radio Tapestry, delivers an interesting interview about spirituality with Temple Grandin and Anthony Easton who are both on the spectrum. It's entitled: "Through a Different Lens: Autism and the Divine.")
Because of this disconnect, "Aspies" lack insight and empathy into who we are, which can leave their caregivers and loved ones bereft. Just because someone in your family isn't spiritual, doesn't mean you can't survive spiritually. In fact, we must never give up on love, faith, and hope. It's what keeps us going.
At our next video conference series we'll talk about how to survive spiritually with a partner who may want to know who we are. . .but they just don't get the whole picture. And the missing piece isn't small is it? One "Aspies" husband said of his wife, that she had dreams for her life, "But I don't have dreams; I am not sure what dreams really are."
If you're a member of the Asperger Syndrome: Partners & Family of Adults with ASD Meetup, let's explore this difficult subject and how to survive the loss.
Also, if you haven't read my book, "Out of Mind – Out of Sight: Parenting with a Partner with Asperger Syndrome (ASD)", you can get your first chapter free by clicking here. This book has become an important resource for those who want to understand their Aspie partners better.